Joe Dante to team with Robert Englund on horror film "Air Disturbance"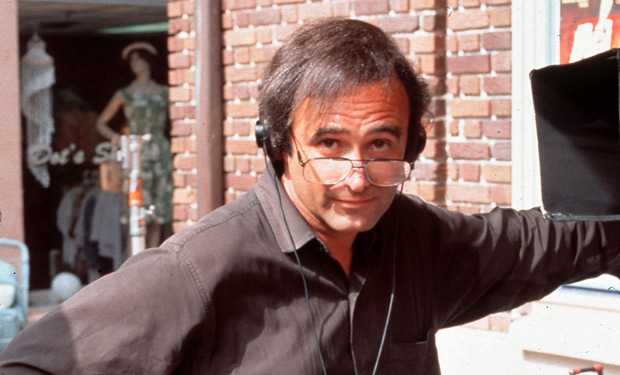 Posted by Terri Schwartz on
Joe Dante is making a big return to the horror genre.
The "Gremlins" director is going to be directing a movie for New Films Cinema called "Air Disturbance," the studio has announced. Dante will be teaming up with another big name in the horror world: Robert Englund.
Englund and "The Stepfather" actor Dylan Walsh will both star in the film, and there will be a female lead as well. Englund will play a "fanatical minister," while Walsh is portraying a widowed father of two. The yet-to-be-cast actress will play Walsh's psychic girlfriend.
The official synopsis for "Air Disturbance" says it "takes place at 35,000 feet on a transcontinental flight from Los Angeles to Toronto." Horrific events start happening when "strange atmospheric conditions begin to affect the aircraft," and Walsh's Sam Davidson needs to protect his children and girlfriend from the other passengers; namely, the minister who "believes that the supernatural phenomena could be a sign from God."
This film is going to start filming in Los Angeles on November 27. When Dante was promoting his recently-released film, "The Hole," he told IFC that he keeps making horror films because that's what people want him to do.
"Once you've done something that's done well, they want you to do more of them," he said. "That doesn't mean I wouldn't have loved to do Westerns or love stories or whatever, but that's really not viewed as my bailiwick."
Will you see "Air Disturbance" when it finally comes out? Tell us in the comments section below or on Facebook and Twitter.