Jason Bateman's directorial debut gains Allison Janey and Phillip Baker Hall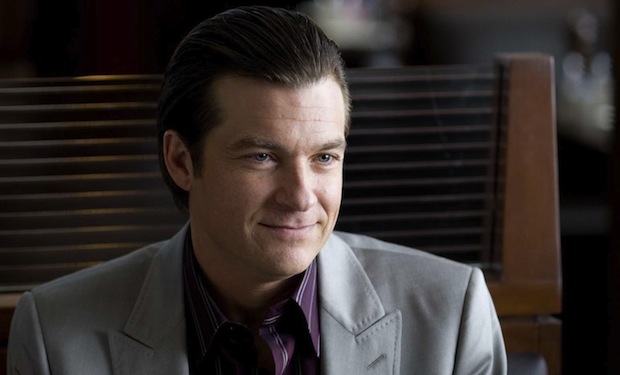 Posted by Terri Schwartz on
Jason Bateman is putting together a cast featuring some familiar faces for his directorial debut.
The "Arrested Development" actor has been developing a new dark comedy called "Bad Words." It tells the story of a middle-aged high school drop out, played by Bateman, who decides to join the National Quill Spelling Bee. To flesh out the film, Bateman has called upon the likes of Allison Janney, Phillip Baker Hall, Kathryn Hahn, Ben Falcone and Rohan Chandz.
Deadine has the news about the casting, along with the characters each actor will play. Janney is portraying Dr. Bernice Deagan, "the outraged director of the spelling bee organization." Hall, on the other hand, will be playing Dr. Bowman, the head of the spelling bee group. Chandz will play "a socially awkward spelling bee contestant who Bateman's character befriends."
"Bad Words" is an original story from new screenwriter Andrew Dodge. The script made The Black List in 2011. We personally are glad that Bateman opted to have his directorial debut not be an adaptation, sequel or spinoff (though if he decides to follow this up with a gig directing the "Arrested Development" movie, we wouldn't complain). Hopefully that is a role that challenges him as an actor, as Bateman has more than once been pigeonholed into Michael Bluth-type roles.
Filming is slated to start filming this week. No word yet on when "Bad Words" will hit theaters.
Are you intrigued by "Bad Words"? Tell us in the comments section below or on Facebook and Twitter.