Hugh Jackman also returning for "X-Men: Days of Future Past"?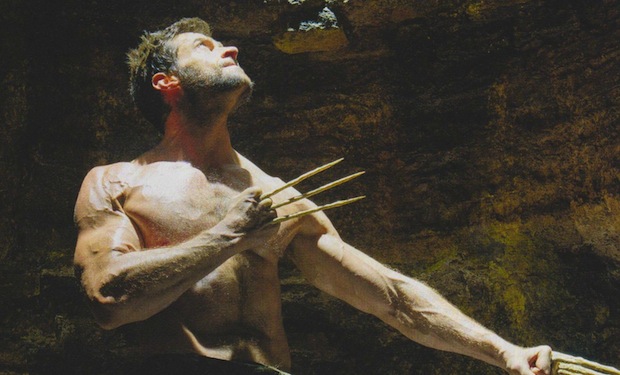 Posted by Terri Schwartz on
Patrick Stewart, Ian McKellen and Bryan Singer are going to have some good company from their old "X-Men" crew in "X-Men: Days of Future Past." It's being reported that Hugh Jackman is in talks to reprise his role as Wolverine yet again in the new prequel series.
Jackman already made a cameo appearance in "X-Men: First Class," though he was in the movie for a very brief amount of time. It's unclear whether his potential part in "Days of Future Class," which was first reported by The Hollywood Reporter, will be larger or whether it will again be less than a minute long.
Considering "The Wolverine" is due out next year, it shouldn't come as much of a surprise that Jackman is looking to tie in his character to the larger storyline. It's unclear whether Wolverine will be involved in the present storyline or in the futuristic one that Stewart and McKellen will appear in. It's also not been reported whether any of the other original stars, like James Marsden, Famke Janssen or Halle Berry, will return as well.
"X-Men: Days of Future Past" is due in theaters on July 18, 2014. The official plot synopsis says "the storyline alternates between present day, in which the X-Men fight Mystique's Brotherhood of Evil Mutants, and a future timeline caused by the X-Men's failure to prevent the Brotherhood from assassinating Senator Robert Kelly. In this future universe, Sentinels rule the United States, and mutants live in internment camps. The present-day X-Men are forewarned of the possible future by a future version of their teammate Kitty Pryde, whose mind traveled back in time and possessed her younger self to warn the X-Men."
Do you want Jackman to have a role in "X-Men: Days of Future Past" or just leave well enough alone? Tell us in the comments section below or on Facebook and Twitter.