"God of War" movie to be informed by "Immortals" and "Clash of the Titans"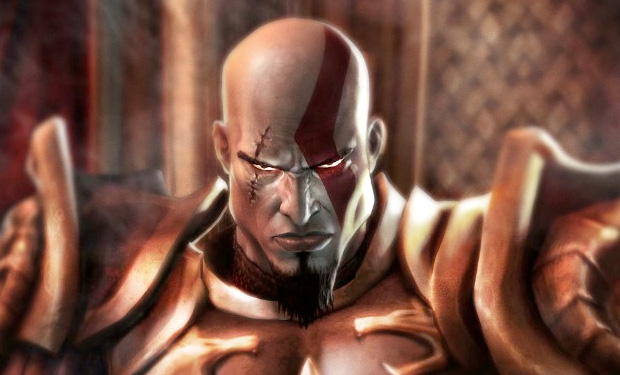 Posted by Terri Schwartz on
The news that screenwriters Marcus Dustan and Patrick Melton have been working on an adaptation of the hit video game "God of War" has been exciting since it was announced, but many have wondered in the time since how the writing duo have planned to keep their movie separate and unique from others that are similar, like "Clash of the Titans" or "Immortals." Dustan and Melton have said in the past that they've looked to "The Dark Knight" for inspiration, but they've now opened up in a new interview about the direction they're planning to take the "God of War" movie in.
"Those movies can inform the God of War to step in a more bold direction," Dunstan told Shock Till You Drop. "Not to join those ranks, but to stand head and shoulders apart like other reinventions have done within that genre. The satisfying element is to look at those movies as a commentary on the genre and now say something different."
Melton added, "Sony games, you think they'd be sacred about the origin story and all of that, but they were encouraging us to make it different from those movies and if that means going in dramatic shifts, they were cool with it. And they're involved."
The first "God of War" game is about a Spartan warrior named Kratos who works for the Olympian gods and is tasked with killing Ares, and it borrows heavily from Greek mythology. The film currently is without a director, so no word yet on when we can expect it to begin production or hit theaters.
What films do you think should influence the "God of War" movie, if any? Tell us in the comments section below or on Facebook and Twitter.