George Lucas donating $4.05 billion from Disney deal to charity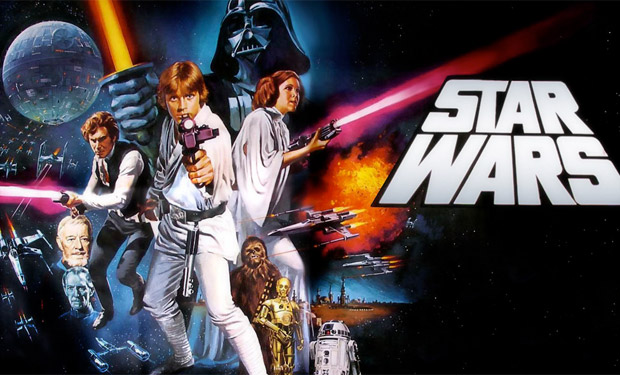 Posted by Terri Schwartz on
George Lucas is making a pretty chunk of change from his deal with Disney, but it turns out he is going to do good with it. The "Star Wars" creator is making $4.05 billion for selling Lucasfilms to Disney and is planning to donate that money to a charity that focuses on educational issues.
The news comes from The Hollywood Reporter, who is claiming that Lucas has "expressed his intention, in the event the deal closes, to donate the majority of the proceeds to his philanthropic endeavors."
At least some good will come out of the deal, though we probably shouldn't get too down on the upcoming "Star Wars: Episode 7" just yet. Lucas founded the George Lucas Educational Foundation, so it could be that he donates the money to his own charity. That is something that the current state of education definitely needs, and we doubt anyone would complain if he stipulates that all children must watch "Star Wars" by the time they graduate in exchange for this donation.
"For 41 years, the majority of my time and money has been put into the company," Lucas said in a statement. "As I start a new chapter in my life, it is gratifying that I have the opportunity to devote more time and resources to philanthropy."
The spokesperson for this news added that this is a continuation of the promise Lucas made in 2010 to The Giving Pledge. At the time, he said, "I am dedicating the majority of my wealth to improving education. It is the key to the survival of the human race. We have to plan for our collective future—and the first step begins with social, emotional, and intellectual tools we provide to our children. As humans, our greatest tool for survival is our ability to think and to adapt—as educators, storytellers, and communicators our responsibility is to continue to do so."
Do you respect the fact Lucas is donating the money he is making from this deal? Tell us in the comments section below or on Facebook and Twitter.