Brett Dalton joins the cast of "S.H.I.E.L.D."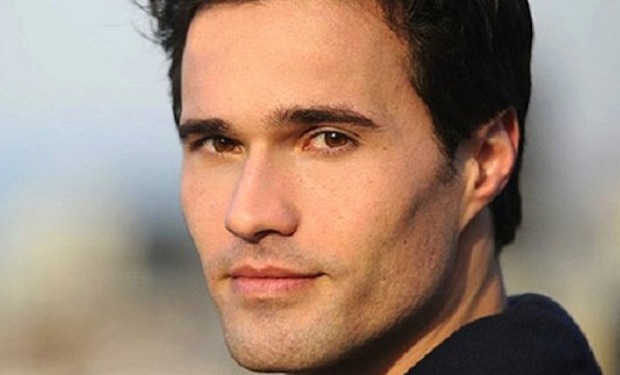 Posted by Terri Schwartz on
Yet another actor has officially joined the cast of Marvel's "S.H.I.E.L.D." TV series. Brett Dalton, best known for his role in "Killing Lincoln," has come on board the upcoming ABC series as Agent Grant Ward.
The casting news comes courtesy of TV Line. Here's the official character description for the role of Ward:
Quite the physical specimen and "cool under fire," he sometimes botches interpersonal relations. He's a quiet one with a bit of a temper, but he's the kind of guy that grows on you.
Dalton is one of the last few actors needed to complete "S.H.I.E.L.D.'s" ensemble cast. He's joining Clark Gregg, Ming-Na, Elizabeth Henstridge and Iain De Caestecker in the new series. The pilot will be directed by Joss Whedon and the series is co-written by Whedon, his brother Jed and Jed's wife Maurissa Tancharoen.
Thus far, Dalton is only known for small guest roles in "Blue Bloods" and "Army Wives." His forthcoming TV movie "Killing Lincoln" and this "S.H.I.E.L.D." role could be his big break onto the Hollywood scene.
Production on the show's pilot is set to start "immediately." Marvel has apparently been at work on the project for some time. No word yet on when "S.H.I.E.L.D." will air, but it's expected that it will premiere during the fall 2013 TV season.
What are you most looking forward to about "S.H.I.E.L.D."? Tell us in the comments section or on Facebook and Twitter.