Five reasons to watch Arrested Development on IFC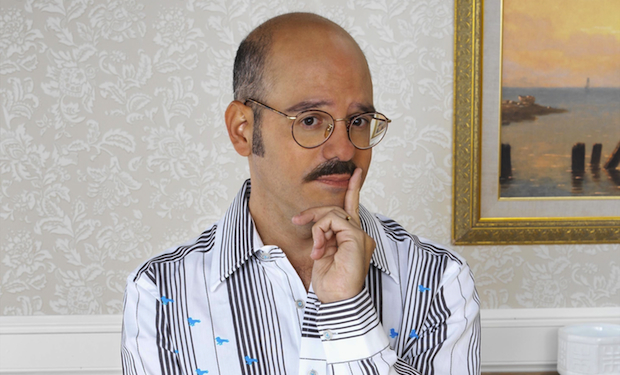 Posted by Melissa Locker on
As you know (because they tell you in the opening credits) Arrested Development is the story of a wealthy family who lost everything and the one son who had no choice but to keep them all together. But, as you also know, the show is so much more than that. Created by the Academy Award-winning team of Ron Howard and Brian Grazer, Arrested Development stars a compendium of who's who of comedy (David Cross! Will Arnett! Jeffrey Tambor! Jessica Walters! just to name a few). The show, which originally aired on FOX from 2003-2006, follows the Bluths, a down-and-out family who has a hard time staying on the up and up. The show was undeniably brilliant, raking in Golden Globes and Emmy Awards, but like many brilliant critically acclaimed shows, it got cancelled after three seasons.
Now, however, much to the delight of the many ardent fans of the show, Season 4 will be arriving this spring on Netflix featuring all new adventures and mishaps of the Bluth clan. Want to see where it all began? Tonight at 6/5c we're showing the pilot episode of Arrested Development followed by three more episodes. Then check The Schedule for more chances to watch the Bluths in action.
There are lots of reasons to watch Arrested Development, but here are five of the best:
1. Tobias
2. Lucille
3. Lindsay
4. GOB
5. Buster
Want the latest news from IFC? Like us on Facebook and follow us on Twitter @ifctv.
Back to back episodes of Arrested Development start tonight at 6/5c