Whisker Wars Presents: Passion Points on Winning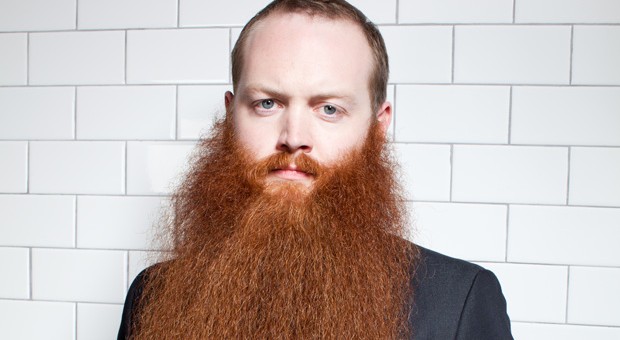 Posted by Melissa Locker on
Whisker Wars' star Jack Passion has a dream and that dream is to have the finest, bushiest, shiniest, reddest beard in all the land. He wants a beard so fluffy and fine that it can support him in all his professional endeavors and he can become the world's first professional beardsman. Yep, Jack wants to turn his successes on the competitive facial hair growing stage into profit through sales of his "Facial Hair Handbook," personal appearances and endorsement deals. In order for Jack to succeed, he must maintain his status as top beardsmen and protect his title from emerging rivals. How is he going to do that? By taking extra special care of his extra special beard. Oh and by trash talking the competition at every chance he gets.
Watch this video and then be sure to tune in to Whisker Wars when it returns to IFC on November 23rd at 10/9c:
Want the latest news from Whisker Wars? Like them on Facebook and follow them on Twitter@whiskerwars and use the hashtag #whiskerwars.
Whisker Wars returns to IFC on Friday, November 23rd at 10 pm ET/PT.