What to watch this week on IFC: October 22 – 28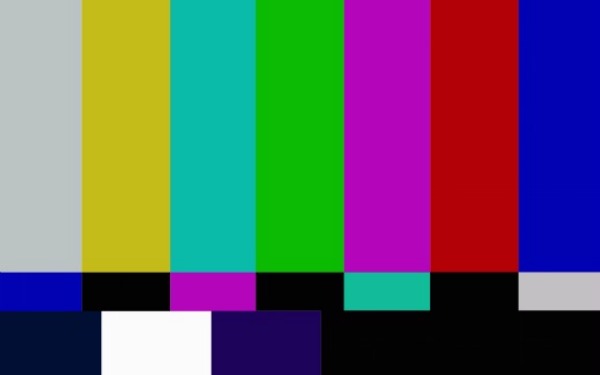 Posted by Melissa Locker on
As far as weeks of October go, this one is pretty lame, after all it's still over ten days until Halloween. How long must this waiting game go on? Luckily there are lots of great movies on IFC this week to help wile away the hours between now and free candy.
Here's what to watch this week on IFC:
Monday
It's the end of the world in "Apocalypto," but they don't feel fine. Would you if the Mayan civilization was drawing to a close around you? Nope and neither does Jaguar Paw (Rudy Youngblood), a tribesman who's on the run after he's chosen as a human sacrifice to the deities who control the crops. Yeah, Jaguar Paw is definitely not an REM fan. The world ends at 10:30 p.m. ET
Tuesday
Make your Tuesday 100% more interesting by watching "Repo! The Genetic Opera" at 10:15 p.m. ET. In the so-called opera, a worldwide epidemic allows a biotech company to manage an organ-financing program that allows it to foreclose on and harvest human body parts.
Wednesday
Are you going as Jason Statham for Halloween again? Get some inspiration by tuning into "Transporter 3" at 8/7 c. Statham stars as mob courier Frank Martin given the task of transporting a cynical Ukrainian woman (Natalya Rudakova). Making the assignment even more invigorating? They are fitted with shackles that will explode if they wander too far from his car. Fun!
Thursday
We know it's never too early to start getting on Santa's good side and luckily we know his favorite movie. That's why we're showing "Reindeer Games" at 10:30 p.m. ET. Ben Affleck stars as an ex-convict who wants to start a new life with his girlfriend (Charlize Theron), but her brother (Gary Sinise) involves him in a scheme to rob a casino. Want to avoid coal in your stocking? Tune in.
Friday
Watch Denzel Washington's Oscar winning portrayal of a dirty dirty cop. "Training Day" starts at 10:30PM 9:30c starring Ethan Hawke as a rookie cop who gets partnered with Washington's corrupt Los Angeles narcotics officer who wants to include him in his schemes.
Saturday
Get ready to scream tonight at 8/7c when we show "Scream 3." In the third installment of the popular horror series, murders draw a young woman (Neve Campbell), a reporter (Courteney Cox Arquette) and an ex-policeman (David Arquette) to the set of a movie inspired by horrific events that they survived.
Sunday
Did you ever wonder what would happen if zombies invaded the set of Big Brother? Find out when we show Dead Set in back-to-back episodes starting at 1 p.m. ET. Who knew that zombies would be such an exciting addition to the Big Brother house?
Want the latest news from IFC? Like us on Facebook and follow us on Twitter @ifctv.