Watch an all new chapter of R. Kelly's Trapped in the Closet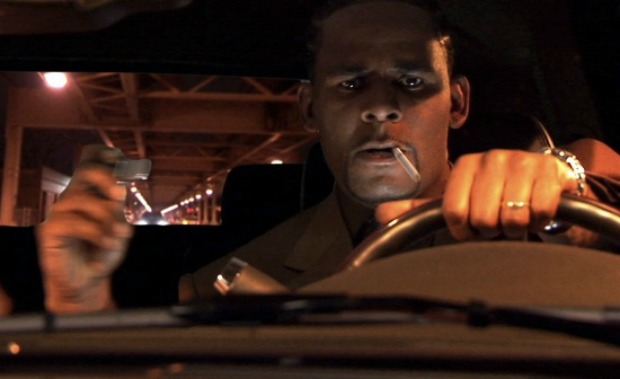 Posted by Melissa Locker on
Are you ready to be Trapped in the Closet? We sure hope so, because we are bringing R & B legend R. Kelly's sprawling, wild and wacky hip-hopera back to IFC's air on November 23 (9/8c). We know you're going to want to recite every line, mouth along with every denial, make every heartfelt plea for understanding. The new chapters bring more suspense, mystery and drama – plus lots of unexpected twists. Hopping aboard for this next installment are two new faces, both played by R. Kelly: Dr. Perry, a therapist at Rufus and Cathy's church guiding them through marriage counseling; and Beeno, a powerful underworld kingpin.
To get you ready for this momentous return of Trapped in the Closet to IFC, we've prepared Chapter 23. It recaps some of the many many many highlights from the first 22 chapters of Trapped (which you can watch here on our all-new Trapped site). Watch, learn, memorize, and get ready to get Trapped:
video player loading
.
.
.
Want the latest news from IFC? Like us on Facebook and follow us on Twitter @ifctv.
Trapped in the Closet returns to IFC in November