"Wanted 2" gets a status update from screenwriter Derek Haas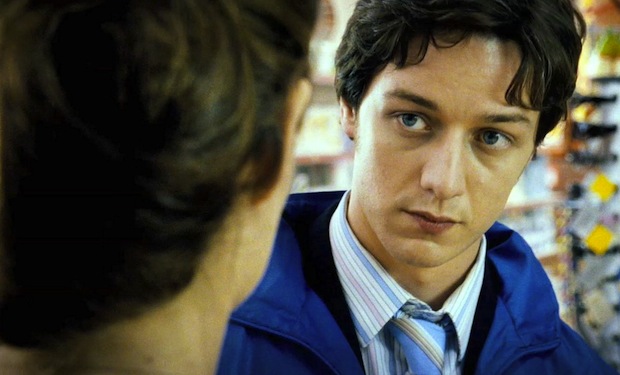 Posted by Terri Schwartz on
What ever happened to "Wanted 2"? The sequel for the 2008 comic book adaptation was first discussed soon after that movie hit theaters, but has been dead in the water ever since. Finally, we have our first official update for the film in quite a long time.
Co-screenwriter Derek Haas recently talked with Hollywood.com about the upcoming movie, which he and Michael Brandt signed on to last year. He teased the shape of the upcoming sequel, which doesn't yet have a production start date.
"For various reasons, we didn't connect with what Universal wanted to do creatively. A little bit of what Timur [Bekmambetov, director] wanted to do," Haas explained of his departure. "So we just sort of bowed out gracefully."
"Wanted 2" ended up coming back to the writing duo three years later in 2011. At that point, Haas and Brandt finally had the opportunity to do what they wanted with the sequel.
"After four years, from a creative standpoint, it's almost better, because we can pick up the story four years later," Haas said. "It's 'Where is Wesley four years after the events of the first movie?' The only thing I can tell you is that Wesley is now, four years later, recruiting a young woman who is in his situation in the first movie. She's got a shitty life. He's sort of in the Fox role. This new girl is brought into the world."
If that sounds to you like the duo aren't planning to bring Angelina Jolie's Fox back, then you're reading into the statement correctly. Haas confirmed that Fox is dead and done.
But we now do get a good understanding of why Kristen Stewart was once wanted for a role in "Wanted 2." She'd likely play Wesley's new underling, but we can think of plenty more qualified actresses who have come to the forefront in the past four years. Now we just need to see if this movie actually ends up getting made.
Who would you want to see play the new character in "Wanted 2"? Tell us in the comments section below or on Facebook and Twitter.