Ubisoft partners with New Regency for "Assassin's Creed" movie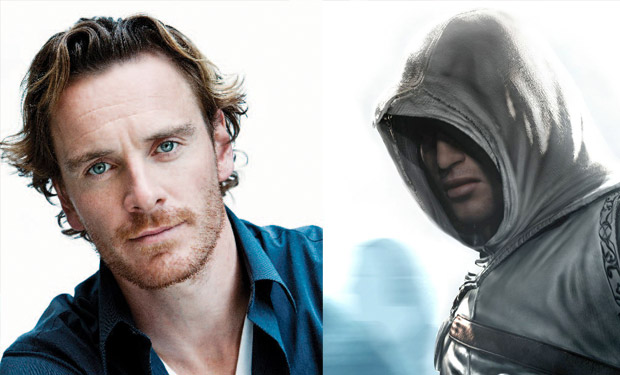 Posted by Terri Schwartz on
Progress is being made on Ubisoft's planned "Assassin's Creed" movie that Michael Fassbender is slated to star in and produce. The video game studio announced today that it is going to partner with New Regency to make the project.
"Ubisoft chose to partner with New Regency because they are a talent- and filmmaker-driven company, with the same independent and creative mindset that we have at Ubisoft Motion Pictures," Jean-Julien Baronnet, the chief executive officer at Ubisoft Motion Pictures, said in a press release. "Bringing aboard New Regency's renowned production and distribution expertise while maintaining our own creative and financial flexibility ensures that 'Assassin's Creed' will be a high-quality film that respects the lore and fans of the video game franchise."
A screenplay is being written as we speak, and the film is being fast-tracked. It's unclear whether the "Assassin's Creed" movie will stand on its own in the franchise's universe or whether it will be an adaptation of one of the "Assassin's Creed" games.
We had assumed before that Fassbender would play Desmond, the modern-day assassin who uses a machine to explore the memories of his ancestors, but there's a chance he could play whoever the new character being introduced in "Assassin's Creed 3" is or someone else entirely. Whoever he is, we, Ubisoft and New Regency expect Fassbender to do a fantastic job.
"We wanted to do everything we could to secure the rights to 'Assassin's Creed,' which Ubisoft has maintained with such care and quality over the years," said Brad Weston, president and chief executive officer at New Regency, said in the release. "Having just finished working with Michael on Steve McQueen's '12 Years A Slave' (with Plan B) made the partnership even more irresistible."
Are you excited about this "Assassin's Creed" movie? Tell us in the comments section below or on Facebook and Twitter.