"The Wolverine" takes place after previous "X-Men" movies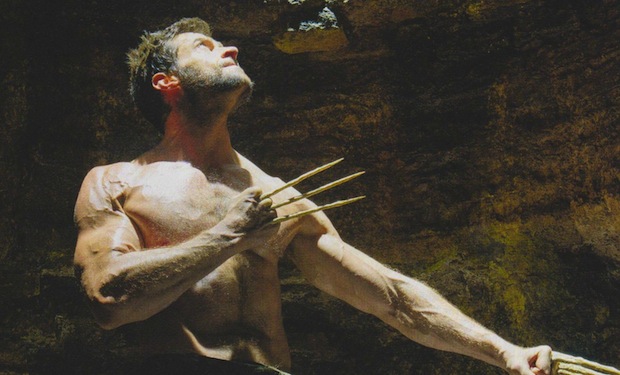 Posted by Terri Schwartz on
In a surprising turn of events, director James Mangold is saying that "The Wolverine" is going to act as a sequel to the previous "X-Men" movies.
When we learned that Wolverine was going to be headed to Japan in this new film, we assumed it would take place prior to the Bryan Singer "X-Men" trilogy that would set up those three movies. Instead, Mangold told Empire that this movie is actually the last in the "X-Men" films chronology.
"Where this film sits in the universe of the films is after them all," he said. "Jean Grey is gone, most of the X-Men are disbanded or gone, so there's a tremendous sense of isolation for him."
There will, however, be some flashbacks to earlier time periods. For instance, it's been revealed that part of the movie takes place in World War II. But Mangold wanted this "Japanese noir picture with tentpole action in it" to fit in its very own place in the "X-Men" world.
"That's something that for me was very important, that I land in a very specific place in his timeline," Mangold said. "I wanted to be able to tell the story without the burden of handing it off to a film that already exists and having to conform to it. The ideas of immortality reign very heavily in this story and the burden of immortality weighs heavily on Logan. For me that's such an interesting part of Logan's character that is nearly impossible to explore if you have a kind of league or team movie."
Empire also released a new image of "The Wolverine" (via ComicBookMovie.com) that seemingly shows one of the flashbacks. Why else would he have bone claws and be wearing cargo pants?
"The Wolverine" will hit theaters on July 26, 2013.
Did you expect "The Wolverine" to be a sequel? Tell us in the comments section below or on Facebook and Twitter.