Celebrate Halloween with Redd Kross and a double feature of "The Exorcist"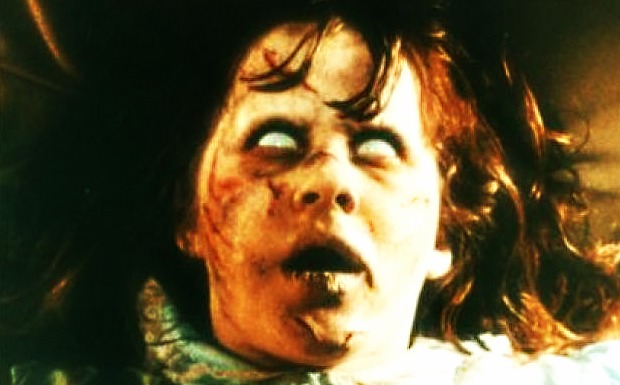 Posted by Melissa Locker on
We've been waiting all month to celebrate Halloween. Now it is finally here and once we get rid of those pesky ghouls, goblins, Power Rangers and baby Beyonces and Jay Zs, we are going to sit right down on the couch and get our pants scared off of us. No, not by watching the presidential debates or Hurricane Sandy coverage, but by watching back-to-back airings of the scariest movie ever: "The Exorcist." From the first hauntingly memorable notes of music to the lingering look at the stairs and everything in between, we'll be glued to our TV and hiding under the blankets. Don't think "The Exorcist" is terrifying enough to scare the tuna salad out of a generation raised on "Saw," "Human Centipede," "Paranormal Activity" and "Cabin in the Woods"? You would be wrong. Watch and see for yourself at 8/7c or at 10:45 p.m. ET. Don't believe us? Maybe legendary indie rockers Redd Kross can convince you. Be sure to check out the new Redd Kross album "Researching the Blues" on Merge Records. OUT NOW!
video player loading
.
.
.
Want the latest news from IFC? Like us on Facebook and follow us on Twitter @ifctv.
"The Exorcist" airs tonight at 8 and 10:45 p.m. ET