"The Amazing Spider-Man 2" targets Shailene Woodley for Mary Jane Watson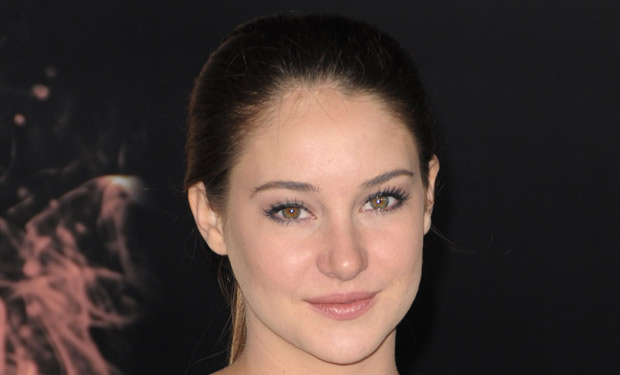 Posted by Terri Schwartz on
"The Amazing Spider-Man 2" just got a whole lot more interesting.
A new story from Variety says that we're going to be meeting three pretty major characters from the "Spider-Man" mythology in the upcoming movie. Mary Jane Watson, Harry Osborn and Electro are all expected to have roles in the film.
Though no one has been chosen for Peter Parker's best friend or the well-known Spider-Man villain, it turns out that Sony has its eyes set on an actress for Mary Jane Watson. "The Descendants" star Shailene Woodley is reported to be the front-runner for the part, and is apparently already in talks for the role. Considering Emma Stone is playing Gwen Stacy in the next film as well, it will be interesting to see if Mary Jane is just a secondary character or if she becomes a love interest for Peter Parker in this next project.
What Mary Jane's inclusion likely means is that we'll see Gwen's death in one of the next couple "Amazing Spider-Man" movies. It's a path that has been somewhat inevitable ever since Stone was cast in the part, and it's something the actress is even in support of.
"Apparently people unsubscribed to the comic book when that happened because they were just so flipped-out over it," Stone said during an interview with Cameron Crowe in Interview magazine. "But, of course, I want to stay true to that. That's the question you get the most when you're part of that saga."
"The Amazing Spider-Man 2" swings into theaters on May 2, 2014. Andrew Garfield and director Marc Webb are both officially back for the sequel.
Do you think Woodley will make a good Mary Jane Watson? Tell us in the comments section below or on Facebook and Twitter.