Rebel Wilson developing new comedy at Universal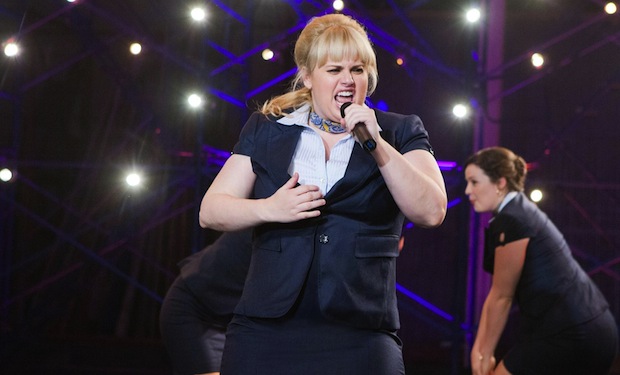 Posted by Terri Schwartz on
Rebel Wilson is finally getting her own film project.
After stealing every scene she was in in films like "Pitch Perfect," "Bachelorette" and "Bridesmaids," the Australian comedian is developing her own movie at Universal. Deadline has the news, and has revealed that Wilson "hatched the original idea and is attached to write, produce and star."
"Rebel has become one of the hottest comedic actresses working today and we are thrilled to continue our relationship with her following her breakout performance in 'Bridesmaids' and her scene stealing 'Fat Amy' in 'Pitch Perfect,'" Universal co-president of production Peter Cramer said of the partnership. "We are especially excited that this project will feature her amazing talents both in front of and behind the camera."
This isn't Wilson's first time producing and writing her own project. She starred, produced and wrote the Australian musical comedy series "Bogan Pride" (she appropriately played a character named Jenny Cragg, likely a riff off Jenny Craig), and also did triple duty on the upcoming made-for-TV movie "Super Fun Night." Now all she needs to do is direct a project and she'll be an even bigger force to be reckoned with.
Up next, Wilson is taking a change of pace in Michael Bay's "Pain & Gain." While we're all for her trying new things, we'd be perfectly happy if Wilson's upcoming Universal feature returns to her comedy and musical origins.
What do you want this movie to be about? Tell us in the comments section below or on Facebook and Twitter.