Mark your calendar for the "Trapped in the Closet" Sing-Along at New York Comic Con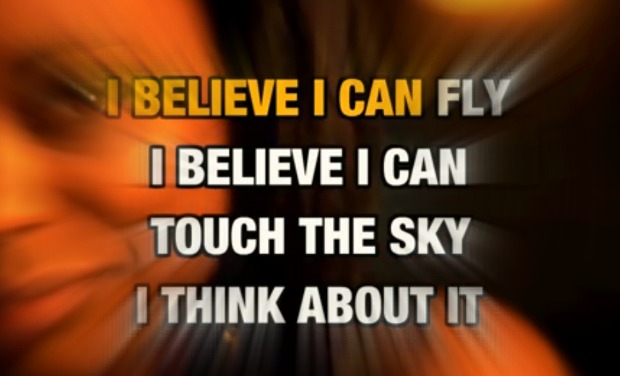 Posted by Melissa Locker on
We'll admit it: "I Believe I Can Fly" is our shower song. It's got a smooth beat and you can dance to it. And as we await the return of R. Kelly's hip hopera Trapped in the Closet to IFC we find ourselves singing the full R. Kelly song catalog to help wile away the hours until Sylvester, Rufus, Cathy, Gwendolyn, Bridget, Big Man, Rosie the Nosy Neighbor, Twan and Pimp Lucius are back.
But we don't want to have all the fun ourselves. No, we like to share! So this year at New York Comic Con we are combining our two great loves — Comic-Con and R. Kelly — into the world's greatest event: A Trapped in the Closet sing-along. Can we get an oh shit?
Want to raise your voice in song and contribute to this monumental event? Get your badge and come to New York Comic Con on Saturday, October 13th at 8 PM in room 1A10. Bring your smooth tunes and white suit and lets join forces and voices to give Trapped in the Closet the Rocky Horror treatment courtesy of The Action Pack with lyrics on screen, props, and a dance party with all of R. Kelly's best music videos.
Start practicing now and get Trapped all over again and ready for new chapters only on IFC this November!
Want the latest news from IFC? Like us on Facebook and follow us on Twitter @ifctv.
Trapped in the Closet returns to IFC this November