"Mockingjay" films gain "Game Change" writer Danny Strong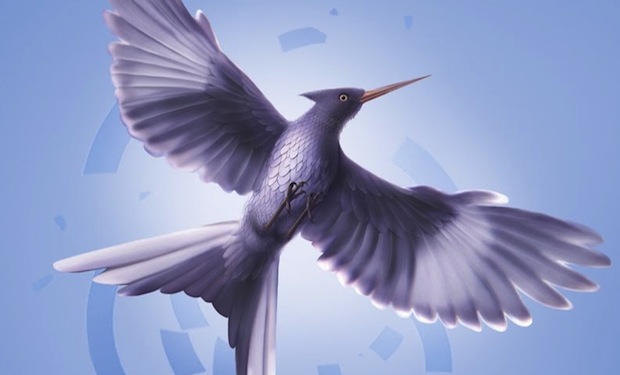 Posted by Terri Schwartz on
Lionsgate is getting the head start on "The Hunger Games" series and has already hired the screenwriter who will pen both parts of "Mockingjay."
Variety has learned that Danny Strong has been hired to write the screenplays for the two-part adaptation of "Mockingjay." Strong recently won two Emmys for his script for HBO's "Game Change," but is probably best known for his work in front of the camera on shows like "Mad Men" and "Buffy the Vampire Slayer."
"Catching Fire" https://www.ifc.com/fix/tag/is less than a month into filming, but we understand the desire to get a head start on "Mockingjay." Though the films aren't slated to come out until November 21, 2014 and November 20, 2015, the two movies still need a director (or directors) and a whole slew of new cast members. Also, it might be a bit difficult to stretch the events of "Mockingjay" out over two films, so Lionsgate likely wants to make sure the script is perfect before bringing a hopefully high-profile director on board.
Though Strong has only had two projects he's scripted be released (the first was HBO's 2008 film "Recount"), he is making quite a name for himself as a screenwriter. He wrote Lee Daniels' "The Butler," is rewriting "The Lost Symbol" and is also working on a legal drama for CBS. He follows in the footsteps of Billy Ray and Simon Beaufoy as "The Hunger Games" series screenwriters.
Do you think Strong is a good fit for "The Hunger Games"? Tell us in the comments section below or on Facebook and Twitter.