Matthew Vaughn leaves "X-Men: Days of Future Past"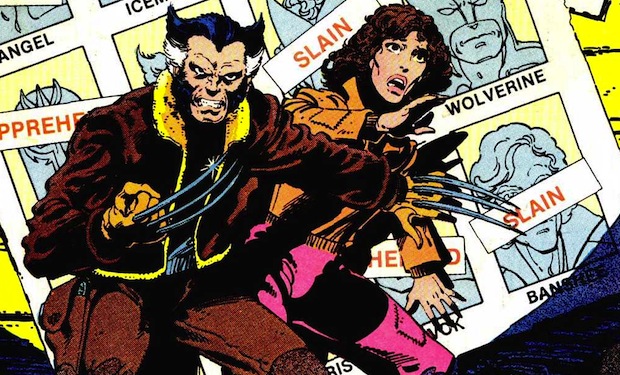 Posted by Terri Schwartz on
Bad news, "X-Men: Days of Future Past" fans. It is being reported that Matthew Vaughn will no longer be directing the movie.
The news comes via Deadline, though the site doesn't give a reason for his departure. All Deadline says is that "he is pretty picky on the project that he directs."
It's a weird choice, especially considering the success "X-Men: First Class" had. This makes us a little concerned about the quality of "Days of Future Past," since we're not sure what would cause the director to drop out after he'd been signed on for a while. This commitment caused Vaughn to pass on "Kick-Ass 2," though we're pretty excited about the job Jeff Wadlow is doing on it.
Apparently Vaughn could next move to the Fox project "Secret Service," which is one of the studio's Marvel creative consultant Mark Millar's properties that's owned by Fox. It seems like there are no hard feelings between the studio and the director, though we'll be interested to eventually find out the reason for Vaughn's departure.
"X-Men: Days of Future Past" is due in theaters on July 18, 2014.
Does Vaughn's departure impact your interest in "Days of Future Past"? Tell us in the comments section below or on Facebook and Twitter.