"Mass Effect" movie still in the works, gains a new writer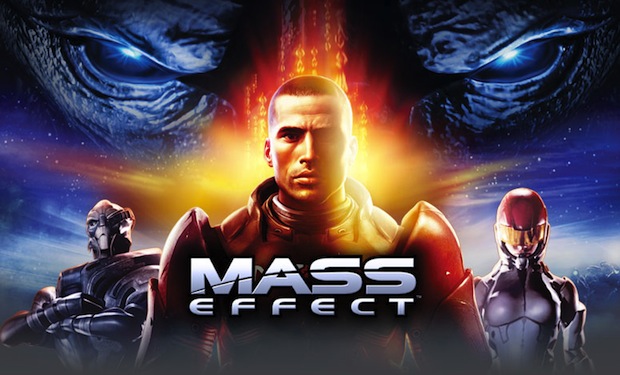 Posted by Terri Schwartz on
Here's a riddle for you: How many writers does it take to make the long-gestating "Mass Effect" movie actually happen? The answer, it seems, is two, as writer Morgan Davis Foehl has recently been brought in to write a second draft of the film's script.
The news comes from Variety, who say that Legendary Pictures brought Foehl on to offer up a new take on the screenplay Mark Protosevich previously wrote. This is a property Legendary has owned the rights to since 2008 when the first game came out. Now the trilogy has been completed (somewhat controversially, since many fans boycotted the ending of "Mass Effect 3") and it seems like Legendary is renewing its interest in the property.
It helps that video game films seem to be having a surge of popularity in Hollywood right now. "Silent Hill: Revelation 3D" is hitting theaters tomorrow, Ubisoft just partnered with New Regency to make Michael Fassbender's "Assassin's Creed" movie and films based on "Metal Gear Solid," "Deus Ex: Human Revolution," "God of War," "World of Warcraft" and "Gears of War" are all in the works.
The "Mass Effect" trilogy lends itself well to the big screen. Though the main draw of the game is the fact that each player's decisions affect the events in the story, the overarching science fiction premise would work well in a film. We'll see if Foehl can pull it off.
Thus far, none of Foehl's scripts have been produced. He's worked on the 2009 Black List script "Whatever Gets You Through The Night," the comic book adaptation "Crosshair" and the movie "Alien Sleeper Cell."
Do you want to see a "Mass Effect" movie get made? Tell us in the comments section below or on Facebook and Twitter.