Louis C.K. to host "Saturday Night Live" on November 3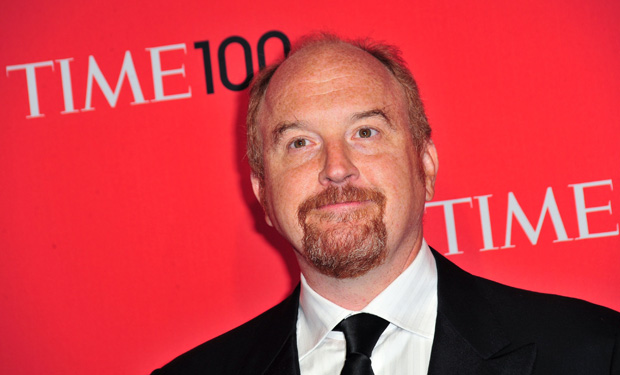 Posted by Terri Schwartz on
Get ready for the best news you've heard all day: Louis C.K. is going to be hosting "Saturday Night Live" on November 3.
For a comedian who has been around as long as C.K. has, it's somewhat surprising to realize that this will be his first appearance on the show. The "Louie" star will be joined by musical guest Fun., and will be making this appearance during his nationwide stand-up tour.
NBC made the smart decision to make this announcement during Saturday's broadcast, which was hosted by Bruno Mars and had great viewership. Fans quickly blew up Twitter and Facebook with their excitement about C.K.'s involvement.
It will be interesting to see C.K. try to fit with "SNL's" brand of humor following his somber and often dramatic FX dark comedy "Louie." C.K. won an Emmy for his Outstanding Writing in the series.
"Louie" is currently on hiatus until the spring of 2014. Who knows, maybe C.K. will be inspired to write another episode arc about his experience on "SNL" similar to what he did in season three when his character almost took over "The Late Show with David Letterman."
Are you glad C.K. will be hosting "SNL"? Will you tune in? Tell us in the comments section below or on Facebook and Twitter.