Joss Whedon's "S.H.I.E.L.D." gains Ming-Na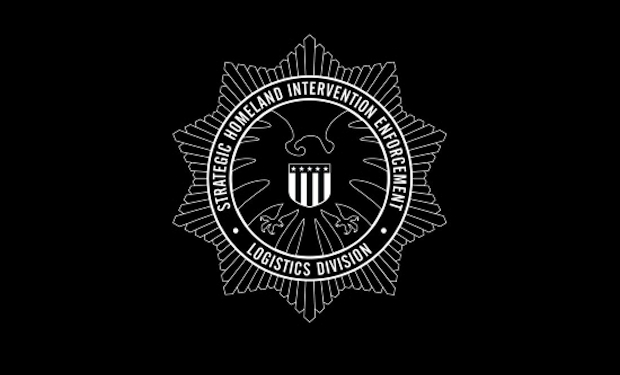 Posted by Terri Schwartz on
"S.H.I.E.L.D." has gained a new cast member. Not long after Marvel Studios confirmed that Clark Gregg will return as Agent Coulson in the new ABC series, we have learned that actress Ming-Na will also be playing a S.H.I.E.L.D. agent.
Deadline has the news, reporting that Ming-Na will be playing Agent Melinda May. That character's name was originally Althea Rice, but it's been changed for whatever reason.
"Soulful and slightly damaged by her combat experiences, Melinda is an ace pilot, a weapons expert and a soldier who can — and has — gone beyond the call of duty," Deadline writes of the character.
That's similar to what we heard of Althea in the character descriptions released earlier this month. Then, we learned that she went by the nickname "The Calvary" and "has crazy skills when it comes to weapons and being a pilot. But her experiences have left her very quiet and a little damaged."
That leaves several more characters to be cast. Ming-Na is a recognizable actress who has starred both on TV shows ("ER," "Stargate Universe") and in films ("Street Fighter"). Marvel still needs to find stars to play Skye, Agent Grant Ward, Agent Leo Fitz and Agent Jemma Simmons. Our guess is that the actors chosen for those roles will also be moderately well-known.
Production on the pilot is set to start "immediately." Marvel has apparently been at work on the project for some time. No word yet on when "S.H.I.E.L.D." will air.
Are you excited to see Ming-Na join the Marvel universe? Tell us in the comments section below or on Facebook and Twitter.