Get Scared Shitless Every Saturday in October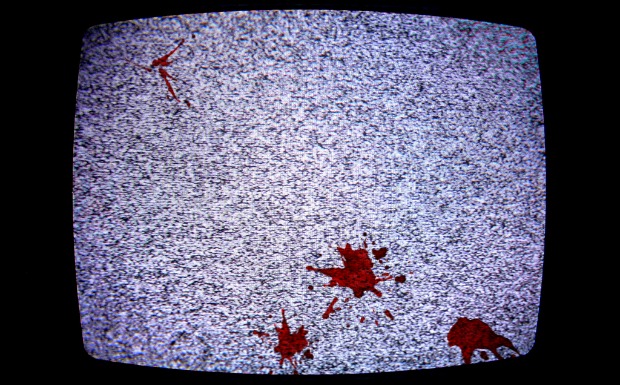 Posted by Melissa Locker on
It's October, which around these parts is better known as The Best Month of the Year. Why? Because it means we get to do everything in our power to scare you shitless. That means we are counting down the days until Halloween with freaky films of every make and model every Saturday between now and trick-or-treating. It's a little fear-tastic film-arriffic event we're calling Scared Shitless. Every Saturday in October we will do our best to leave you curled up in a little ball whimpering for your mama with back-to-back horror movies starting at 8/7c. [INSERT EVIL LAUGH HERE].
Here's the Scared Shitless schedule of screams:
October 6th: "The Exorcist" starts at 8/7c followed by "The Descent" at 10:45 p.m. ET
October 13th: "The Devil's Rejects" at 8/7 c followed by "Evil Dead 2"
October 20th: "Creepshow" at 8/7c followed by "Teeth" at 10: 15 p.m. ET
October 27th: "Scream 3" at 8/7c followed by "The Exorcist" at 10:30 p.m. ET
Want the latest news from IFC? Like us on Facebook and follow us on Twitter @ifctv.
Scared Shitless runs every Saturday in October