Get ready for this weekend's R. Kelly "Trapped in the Closet" Sing-Along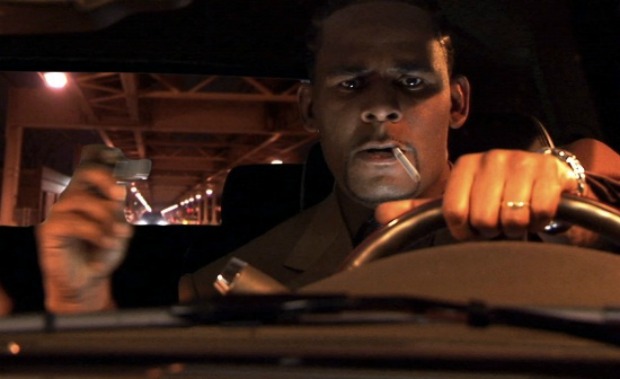 Posted by Melissa Locker on
R. Kelly is taking over New York Comic Con and you're invited. Get your badge and come to New York Comic Con on Saturday, October 13th at 8 PM in room 1A10.
As we await the return of R. Kelly's hip hopera Trapped in the Closet to IFC we are coming up with new and interesting ways to fill the hours until Sylvester, Rufus, Cathy, Gwendolyn, Bridget, Big Man, Rosie the Nosy Neighbor, Twan and Pimp Lucius are back. So this Saturday, October 13th, we are teaming up with RCA and The Action Pack for an epic "Trapped in the Closet" Sing-Along in New York City's Javits Center. The "Trapped in the Closet" Sing Along will be a fully interactive cinematic experience complete with on-screen lyrics, props and last, but not least, an R. Kelly dance party in between a showing of "Trapped in the Closet" chapters 1-22.
The Sing-Along at New York Comic Con will be emceed by Action Pack founder Henri Mazza who will introduce the music videos, instruct attendees on the proper use of spatulas, toy Berettas, and other props throughout the screening and sing-along, and demand that audience members stand up to "Step in the Name of Love."
<iframe width="560″ height="315″ src="http://www.youtube.com/embed/nj71KbE6ekg" frameborder="0″ allowfullscreen></iframe>
The event is open to all New York Comic Con badge holders.
Want the latest news from IFC? Like us on Facebook and follow us on Twitter @ifctv.
R. Kelly's Trapped in the Closet returns to IFC in November 2012