Frank Grillo to play the villain in "Captain America: The Winter Soldier"?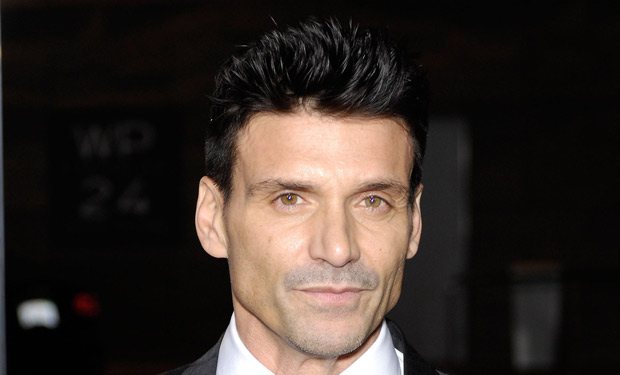 Posted by Terri Schwartz on
Frank Grillo might have accidentally spilled some details that Marvel didn't want him to share.
The "Warrior" actor tweeted something saying he had been at Marvel Studios for something related to "#captainamerica" (via /Film, but quickly deleted the post. IGN UK quickly pieced together that Grillo had been in Los Angeles to test for the role of Crossbones in "Captain America: The Winter Soldier," which was later confirmed by radio host Matthew Aaron.
"Once again, just wanted to tell you and I'll be talking about it all week… Frank Grillo has tested for Crossbone in the new Marvel movies," he tweeted.
It seems as though we know who "Captain America: The Winter Soldier's" villain is. In the comics, Crossbones worked with Red Skull, so it would make sense to use him as the next villain now that the latter baddie is dead. It also would help explain the appearance of The Winter Soldier. Color us intrigued.
"Captain America: Winter Soldier" is due in theaters on April 4, 2014. It stars Chris Evans, Anthony Mackie and Sebastian Stan.
Would you like to see Crossbones have a role in this upcoming movie? Tell us in the comments section below or on Facebook and Twitter.