Elizabeth Olsen calls Spike Lee's "Oldboy" a "different story"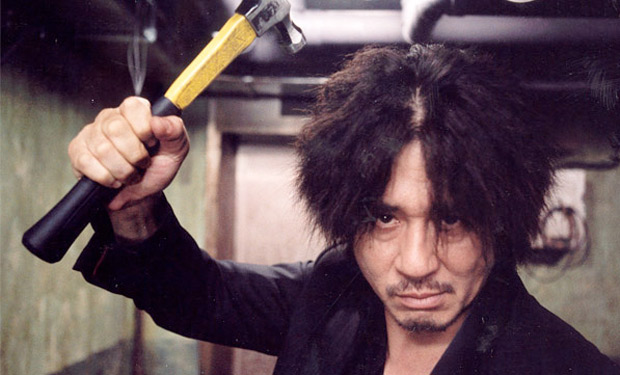 Posted by Terri Schwartz on
Park Chan-wook might have made a major impact with his South Korean film "Oldboy," but he actually wasn't the originator of that story. He adapted it from the manga written by Garon Tsuchiya and Nobuaki Minegishi, even though he put his own iconic spin on it. Now Spike Lee is going to try to take Tsuchiya and Minegishi's material and make it his own, and it's gotten fans really up in arms about the supposed remake.
But Elizabeth Olsen, who plays the female lead in the new project, is sticking by her director. The actress tells Empire that the two projects should be able to stand on their own because Lee isn't setting out to recreate what Chan-wook did in his film.
"It's going to be a different story," Olsen said, "One, it takes place in a non-descript city in America, and, two, it's ten years later, so technology is different. It's practicalities that have had to change."
It will be interesting to see if the final project just feels like a repackaging of Chan-wook's original or if it really stands on its own. Olsen said the two films will end up feeling like "Let the Right One In" and its Americanized version "Let Me In," which were both great but stood apart from one another.
"It's not trying to redo the film – it's coming at it from a different view," she said. "As well as focusing on the primary source of the Korean film, for our film there's also the Japanese Manga, so we're using the primary source of the illustrated novel, really."
"Oldboy" was recently picked up by FilmDistrict and will likely have an official release date soon. The movie stars Josh Brolin plays lead character Joe, Olsen as his his ally and potential love interest Marie, Samuel L. Jackson as the head of the motel where Joe is held hostage who is later tortured by Brolin's character, Sharlto Copley as the man who held Joe captive and serves as the main villain in the flick, and Nate Parker as a doctor who works with Olsen's character.
Do you have faith that Lee's version of "Oldboy" will set itself apart from Chan-wook's original? Tell us in the comments section below or on Facebook and Twitter.