Disney buys Lucasfilm for $4 billion, new "Star Wars" movie coming 2015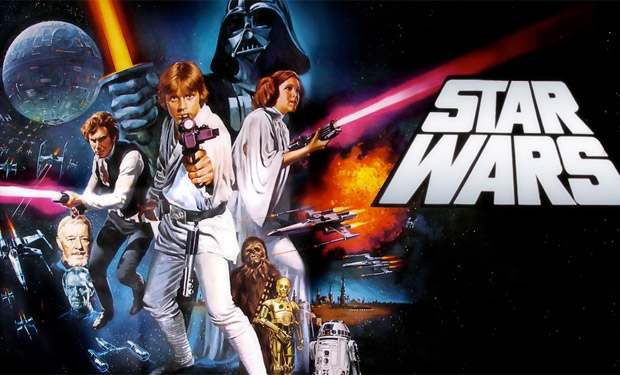 Posted by Brian Jacks on
In a shock move, Disney announced today that it has purchased the entirety of Lucasfilm for $4.05 billion, and has set "Star Wars Episode 7" for a 2015 release. George Lucas will step into a creative consultant role for the new division.
In a statement, Lucas said:
"For the past 35 years, one of my greatest pleasures has been to see Star Wars passed from one generation to the next. It's now time for me to pass 'Star Wars' on to a new generation of filmmakers. I've always believed that 'Star Wars' could live beyond me, and I thought it was important to set up the transition during my lifetime. I'm confident that with Lucasfilm under the leadership of Kathleen Kennedy, and having a new home within the Disney organization, 'Star Wars' will certainly live on and flourish for many generations to come. Disney's reach and experience give Lucasfilm the opportunity to blaze new trails in film, television, interactive media, theme parks, live entertainment and consumer products."
The acquisition comes on the heels of Disney's 2009 purchase of Marvel Entertainment, a move seen as widely successful as its last release "The Avengers" is one of the highest-grossing pictures in movie history. Now the Mouse House can add the adventures of Luke Skywalker to its growing stable, which also includes Pixar.
"Star Wars Episode 7" will be the first new live-action "Star Wars" film since 2005's "Revenge of the Sith," which was the third entry in a new trilogy. The company also released a CGI-animated pic "Star Wars: The Clone Wars" in 2008.
Are you excited for a new "Star Wars" film? Let us know in the comments below!