Bryan Singer to direct "X-Men: Days of Future Past"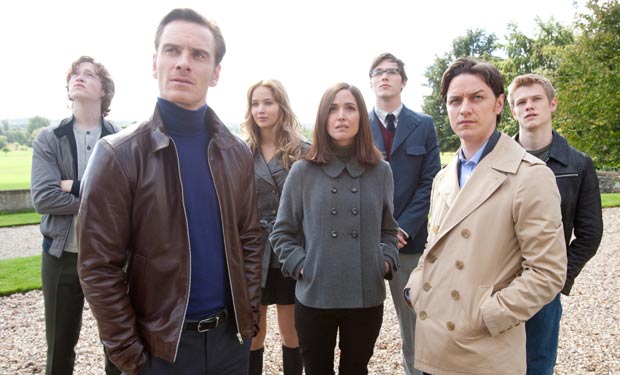 Posted by Terri Schwartz on
"X-Men: Days of Future Past" didn't take long to find a new director. Less than a week after it was announced that Matthew Vaughn wouldn't be helming the film, Fox has turned to an old friend to bring the movie to the big screen.
Deadline is reporting that Bryan Singer, the man who directed the first two "X-Men" movies, will be helming "Days of Future Past." Vaughn might continue to be a part of the movie and act in a producing role. This will be Singer's next movie after "Jack the Giant Slayer" hits theaters.
Meanwhile, Bleeding Cool is reporting that many of the original "X-Men" cast members will be returning with Singer. We already saw Hugh Jackman and Reecca Romijn in "X-Men: First Class," but apparently Patrick Stewart and Famke Janssen should also be back. The site says a "meaningful number" of cast members will return.
The "X-Men" franchise is Singer's baby, and he is responsible for two of the best movies in the series. Singer also produced "X-Men: First Class," so he was likely a big part of making that the great film it was. His involvement in "Days of Future Past" should bode well for that movie, though we were really excited about seeing what Vaughn was going to do with the property.
"X-Men: Days of Future Past" is due in theaters on July 18, 2014.
Are you glad Singer is directing this film? Tell us in the comments section below or on Facebook and Twitter.