"Arrested Development" offering fans six walk-on roles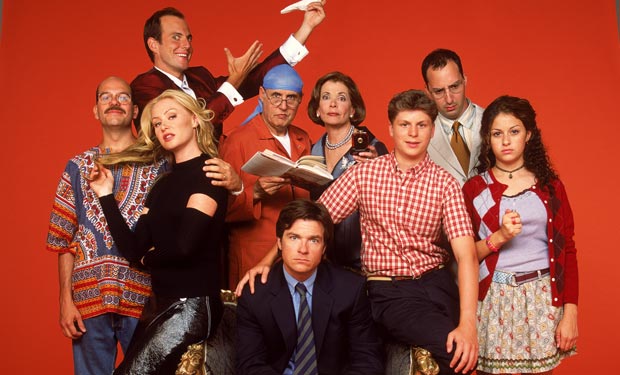 Posted by Terri Schwartz on
Try not to blue yourself.
"Arrested Development" has announced via Vulture that the series is holding a contest to allow six fans to have roles in the upcoming fourth season. The tagline for the contest is, appropriately, "You're gonna get some walk-ons."
"The Bluths have walked on so many people, we thought it was only fair to let a few fans walk on them," Hurwitz said in the announcement. "Come see behind the scenes and for God's sake please don't touch anything!"
Not just any fans will be allowed on the show: Hurwitz is looking for superfans. To prove your knowledge of all things Bluth, those looking to join the contest need to create a video (less than two minutes long), original artwork or something else to show how much you know about "Arrested Development." Take the submission and then post it on either Twitter, Instagram, Tumblr or Facebook using the hashtag #BluthWalkOn. You also can enter the submission here.
Hurwitz and the "Arrested Development" cast will pick the winners based on their "creativity, distinctiveness and relevance to the show." The contest ends October 16.
Do you plan to try to land one of these coveted roles? Tell us in the comments section below or on Facebook and Twitter.