Welcome to The Automat: The Ben Stiller Show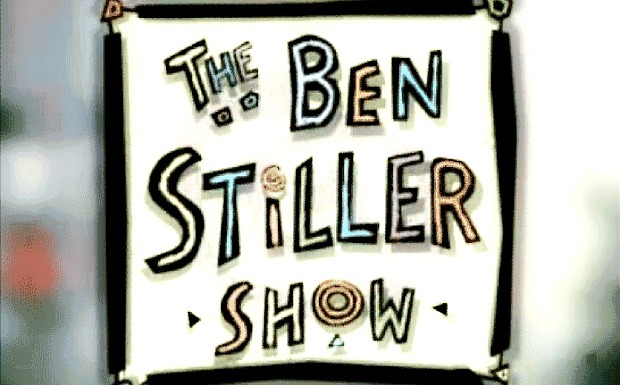 Posted by Melissa Locker on
You know how they (read: annoying people at work) like to say that the early bird gets the worm? Well, they should go back to embroidering that on throw pillows, because you know that early birds get something way WAY better than a gross old worm. You know what early birds get around these parts? The Ben Stiller Show. Yep, the acclaimed series — starring Ben Stiller, Janeane Garofalo, Andy Dick and Bob Odenkirk — is back on IFC, but only for those people who get up early or know how to set their DVRs as part of our Automat. Each morning starting at 5 a.m. ET, we are showing a bloc of our favorite comedies including, Action, Bunk, Comedy Bang! Bang! and, of course, The Ben Stiller Show.
If you don't know the show, it was created by Ben Stiller and Judd Apatow (yeah, THAT Judd Apatow) and it aired on FOX from September 1992 to January 1993, where it won an Emmy Award for Outstanding Individual Achievement in Writing in a Variety or Music Program. The sketch comedy show was written by a cast of characters who have become a who's who of comedy writers, including Stiller, Apatow, Odenkirk, David Cross, and Scott Aukerman, among others. The show was hilarious, weird, and seriously laugh-out-loud funny.
Watch this clip and be sure to tune in to The Automat every weekday starting at 5 a.m. ET, because, you know what they say about early birds, right? Yeah, they get the laffs:
Want the latest news from IFC? Like us on Facebook and follow us on Twitter @ifctv.
The Ben Stiller Show airs on IFC during The Automat weekdays beginning at 5 a.m. ET