"Thor: The Dark World" adds Clive Russell and Richard Brake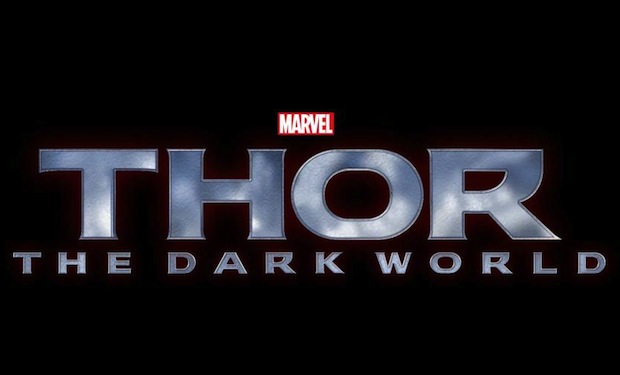 Posted by Terri Schwartz on
"Thor: The Dark World" might be busy filming in the UK, but that doesn't mean it's too late to add new cast members.
It turns out that both Richard Brake and Clive Russell have joined the Marvel Studios production somewhat late in the game. Deadline has the news, saying that Brake will play a captain of the Einherjar, a group of allies to Thor's cause. Russell, on the other hand, will play Thor's older brother Tyr, the God of War. These siblings have just as unhealthy a relationship as Thor and Loki did, so it could be that the Norse god has another villain on his hands in addition to the Dark Elves. Hopefully Loki's got his back, though, since we have heard he's gone over to the side of good following his bad behavior in "The Avengers."
"Thor: The Dark World" is due in theaters on November 8, 2013. It stars Chris Hemsworth, Hiddleston, Christopher Eccleston, Kat Dennings, Natalie Portman, Anthony Hopkins, Zachary Levi, Alice Krige, Adewale Akinnuoye-Agbaje and Idris Elba. The film will follow the plot line of Thor's confrontation with Malekith the Accursed and the Dark Elves of Svartalfheim made popular by the comic books.
Do you think these two are good additions to "Thor: The Dark World"? Tell us in the comments section below or on Facebook and Twitter.