"The Dark Knight Rises" won't get a director's cut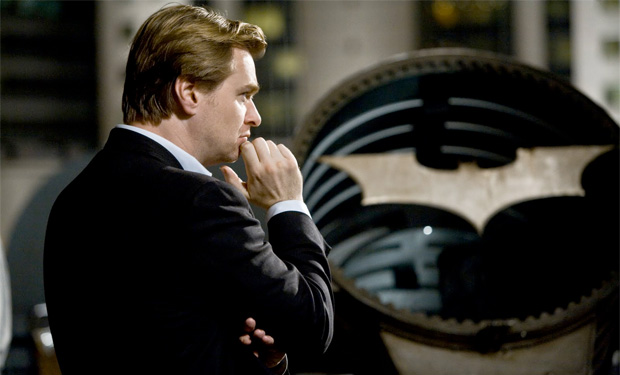 Posted by Terri Schwartz on
For fans hoping that "The Dark Knight Rises" would get a director's cut on it's Blu-ray and DVD release, we're sorry, because it's not going to happen.
The kind folks over at The Playlist have confirmed that no extended cut exists or is planned for the project. It's worth noting that there were never director's cuts of "Batman Begins" or "The Dark Knight" released, either.
Rumors started spreading recently claiming that an "Extended Director's Cut" of "The Dark Knight Rises" would be released with an alleged extra 30 minutes of footage that included things like Bane's origin story. While it might have been nice to watch a close to 200 minute version of "The Dark Knight Rises" in the privacy of our own homes, sources close to the film have confirmed that no extended cut in fact exists.
It will be interesting to see if we get any deleted scenes in the special features of the Blu-ray. Nolan previously told MTV News that he tries to trim extra unnecessary scenes out of his projects in the script stages.
"I tend to try and weed things out on paper because it's crazy expensive to shoot things that aren't going to be in the film. It also takes up a lot of time and energy. Pretty much with all my films, there are very few deleted scenes, which always disappoints the DVD crowd," he said.
No official release date for the Blu-ray and DVD has been set, but we hope Warner Bros. will have figured out what it's doing with the DC Universe by that time so Nolan can explain what he was intended with the reveal that Joseph Gordon-Levitt is Robin at the end of "The Dark Knight Rises."
Are you disappointed there won't be a director's cut? Tell us in the comments section below or on Facebook and Twitter.