"The Dark Knight Rises" gets Blu-ray release date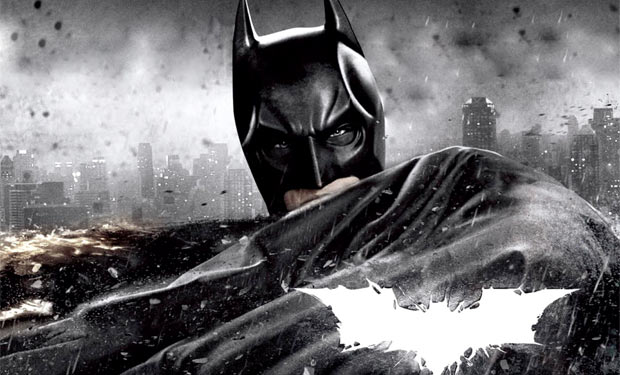 Posted by Terri Schwartz on
"The Dark Knight Rises" finally has its Blu-ray release date: December 3.
There has been much talk about the movie's planned Blu-ray over the past month, with some hoping that it would be a director's cut that would feature even more footage from the movie. Fortunately that rumor was cut down pretty early on, meaning we should just be getting the original flick in the home video release. Batman-News.com is reporting that the flick will get a Blu-ray combo pack, but there still won't be any special director's cut coming out.
It will be interesting to see what special features potentially are included with this Blu-ray. Nolan previously told MTV News that he tries to trim extra unnecessary scenes out of his projects in the script stages.
"I tend to try and weed things out on paper because it's crazy expensive to shoot things that aren't going to be in the film. It also takes up a lot of time and energy. Pretty much with all my films, there are very few deleted scenes, which always disappoints the DVD crowd," he said.
What will likely happen is that Warner Bros. will release a full boxed set with all three Christopher Nolan Batman movies at a later date. This is where it would make sense for deleted scenes, scripts and other behind-the-scenes tidbits to live. WB just did the same thing for the "Harry Potter" movies, and it would be a smart move for "The Dark Knight" trilogy. No guarantees it will happen, but we'd be willing to bet money on that being announced within the next year.
Do you plan to get "The Dark Knight Rises" on Blu-ray, or are you going to wait to see if a special Nolan Batman boxed set will be released at a later date? Tell us in the comments section below or on Facebook and Twitter.