Watch an honest trailer for "The Avengers" and spend four minutes laughing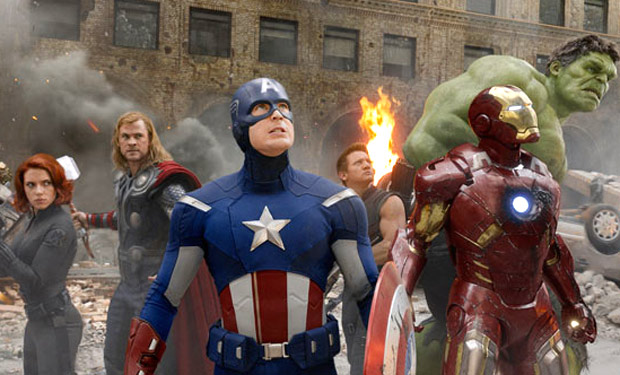 Posted by Terri Schwartz on
It's never too late to be honest about some of our favorite movies.
The folks over at Screen Junkies put together one of the most hilarious criticisms of "The Avengers" we've seen. Sure, the movie's been out for about four and a half months, but it's never to late to get together and laugh over some of "The Avengers'" more glaring plot holes. Also, all praise Joss Whedon for one fantastic script that tied the whole thing together.
Directed by Joss Whedon, "The Avengers" stars Downey, Ruffalo, Evans, Hemsworth, Samuel L. Jackson, Tom Hiddleston, Scarlett Johansson, Jeremy Renner and Cobie Smulders. It came out on Blu-ray yesterday.
Do you wish all trailers were this honest? Did you agree with the criticisms presented? Tell us in the comments below or on Facebook and Twitter.