Spike Lee's "Oldboy" gets distributor, releases official synopsis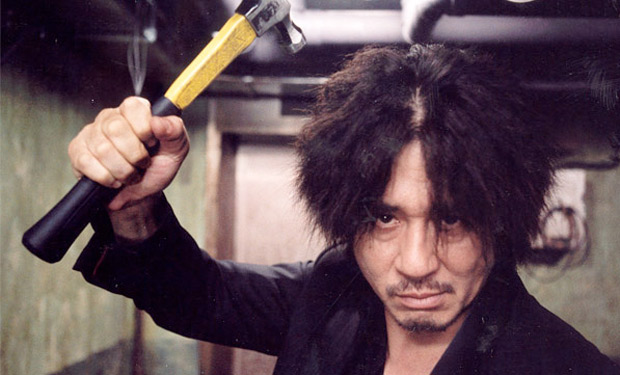 Posted by Terri Schwartz on
Spike Lee's new take on "Oldboy" is officially getting a release. Today it was announced that FilmDistrict has picked up the project, though an official release date has not been announced yet.
That means that we're also treated to the first official synopsis from the flick. Fans of the original movie will notice that there are some pretty big changes between the two projects. Here's the synopsis in its entirety:
OLDBOY follows the story of an advertising executive (Josh Brolin) who is kidnapped and held hostage for 20 years in solitary confinement without any indication of his captor's motive. When he is inexplicably released, he embarks on an obsessive mission to discover who orchestrated his bizarre and torturous punishment only to find he is still trapped in a web of conspiracy and torment. His quest for revenge leads him into an ill-fated relationship with a young social worker (Elizabeth Olsen) and ultimately to an illusive man (Sharlto Copley) who allegedly holds the key to his salvation.
The biggest changes are the fact that Brolin's character has been held for 20 years instead of 15, and that Olsen's Marie is now a social worker instead of a chef. We're still puzzling out what that all means about American versus Japanese culture.
"Oldboy" has an impressive cast lined up, and we can't wait for it to begin filming. Josh Brolin plays the lead character Joe, while Olsen plays his ally and potential love interest Marie. Samuel L. Jackson recently joined for a "small but key" role as the head of the motel where Joe is held hostage who is later tortured by Brolin's character. Copley has been cast as the man who held Joe captive and serves as the main villain in the flick, and Nate Parker was recently added as a doctor who works with Olsen's character.
Are you looking forward to "Oldboy"? Tell us in the comments section below or on Facebook and Twitter.