Michael Clarke Duncan, "Green Mile" star, dead at 54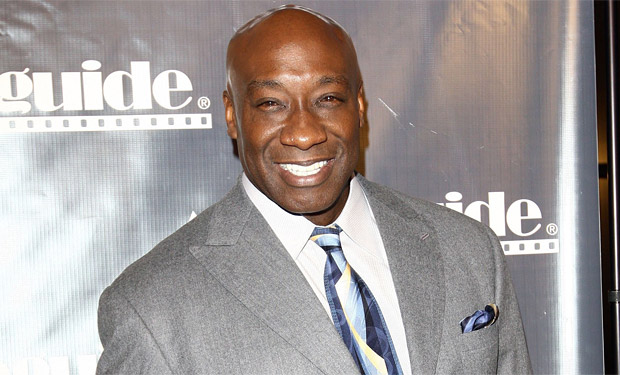 Posted by Terri Schwartz on
Michael Clarke Duncan, the Academy Award-nominated actor best known for his work in "The Green Mile" and "Daredevil," has passed away. He was 54.
Duncan had remained hospitalized since he was found in cardiac arrest on July 13. Sources close to Duncan say he never had fully recovered from the myocardial infarction, and that "his passing came very suddenly," TMZ reports. Fiancé Omarosa Manigault found him dead in his hospital room earlier today. Her mother was reportedly with him when he passed.
"[Omarosa] Manigault is grateful for all of your prayers and asks for privacy at this time. Celebrations of his life, both private and public, will be announced at a later date," a representative close to the former reality star tells TMZ.
Duncan began his acting career in the mid-'90s, but he didn't get his breakout role until 1998's "Armageddon." (He also had a fantastic bit part as a bouncer in "A Night at the Roxbury." But it wasn't until 1999's "The Green Mile" that he became a household name. His role as a convicted murder in the Tom Hanks-starrer earned him his first and only Academy Award nomination.
From there, he landed major roles in movies like "The Whole Nine Yards," "Planet of the Apes," "The Scorpion King" and "Daredevil." He balanced his film career with jobs doing voicework for video games and various cartoons. Even if you never knew Duncan by name, you've probably seen at least one of his projects, be it "Sin City," "Brother Bear" or "Green Lantern" (he voiced Kilowog). Our thoughts are with those closest to Duncan at this time. He will be missed.
Share your well-wishes for Duncan's family in the comments section below or on Facebook and Twitter.