Exclusive Premiere: Beat Connection "Further Out"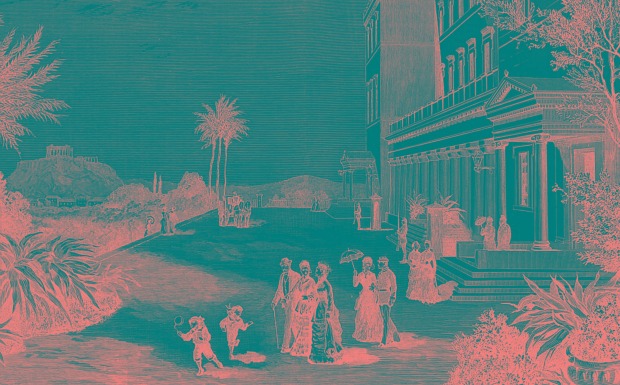 Posted by Melissa Locker on
Beat Connection is awfully sunny for being from Seattle. The group's synthesized sounds is perfectly sun-kissed, so whether you are fighting the grey skies or just hoping to hold on to summer for a few days more, the ebullient electronic beats of Beat Connection are the perfect addition to any playlist, even if the skies are overcast.
The band's debut album "Palace Garden" is filled with mesmerizing electonica-inflected tunes that mine the same vein as bands like Niki and the Dove, Toro Y Moi, and Tame Impala. Again and again the band — Jordan Koplowitz, Reed Juenger, Tom Eddy, and Jarred Katz — manages to find the sweet spot between Passion Pit, Temper Trap and Holy Ghost! to create seemingly effortless effervescent electronica. Filled with delicate hooks, swelling melodies, and crashing crescendos, Beat Connection's tracks are nothing short of captivating.
The band is back with a new video for their infectious track "Further Out," which pairs crashing synths with steel drums and a pure pop sensibility to create a downright danceable fun song. Watch and learn how indie electronica is done, kids:
Want the latest news from IFC? Like us on Facebook and follow us on Twitter @ifctv.