Watch a fan's recreation of Edgar Wright's Comic-Con "Ant-Man" footage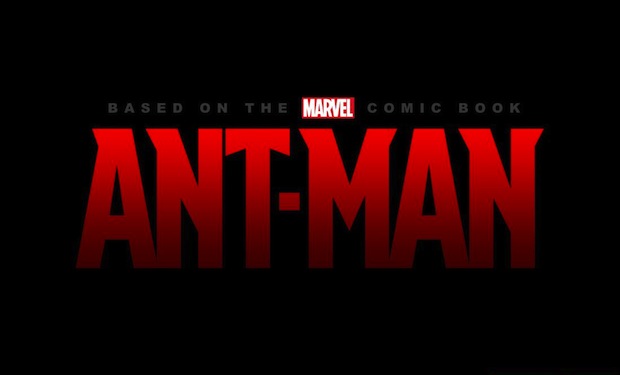 Posted by Terri Schwartz on
We weren't in Hall H during Comic-Con to see the test footage Edgar Wright created for "Ant-Man," and we're still upset about it. Fortunately a Deviant Art user by the name of Samurai Jack took it upon himself to draw each frame of the video shown and create his own version for our viewing pleasure.
Of course, this version doesn't show us the visual style that Wright would use for his version, but it's clear that the "Shaun of the Dead" director is taking the project seriously. Marvel's movies are infused with humor but still grounded in the Marvel universe, and the only way an "Ant-Man" movie will work is if it's treated the same way.
Now, how about we see the actual thing? Omelete recently chatted with Marvel executive Victoria Alonso about the footage, and she teased that it actually might be released soon.
"What we showed at Comic-Con was a work in progress," she said (translation via Collider). "We're working on finishing it, and I think you might see it. Not sure where, but we always listen to the fans. And if the fans demand it we make sure they get it. I don't know if we are going to post it online, but I don't have [any reason] to believe we may not."
Though "Ant-Man" hasn't been greenlit yet, there's a good chance it will be Marvel's third 2014 release.
Do you want to see Wright's "Ant-Man" footage? What did you think of this version? Tell us in the comments section below or on Facebook and Twitter.