Ben Wishaw and Anne Hathaway join Steven Spielberg's "Robopocalypse"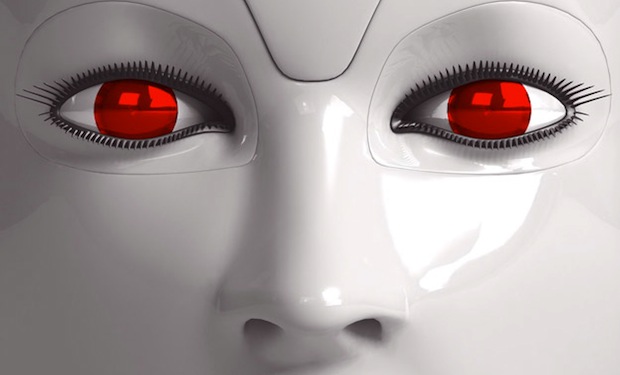 Posted by Terri Schwartz on
Steven Spielberg has spent his time over the past few years tackling historical epics with movies like "War Horse" and "Lincoln," but he's going to have a little fun with his next project. The esteemed director has already brought Chris Hemsworth on board his sci-fi flick "Robopocalypse," and now he has added too more young talents to his cast.
Variety is reporting that "Skyfall" star Ben Wishaw is the latest to join "Robopocalypse," which follows in Deadline's news yesterday that Anne Hathaway has come on board as well. Wishaw will play an expert hacker named Lurker, while Hathaway is portraying the flick's female lead. Drew Goddard wrote the script for "Robopocalypse," which is good news for anyone who saw and loved "Cabin in the Woods."
Here's the official synopsis of "Robopocalypse":
Not far into our future, the dazzling technology that runs our world turns against us. Controlled by a childlike—yet massively powerful—artificial intelligence known as Archos, the global network of machines on which our world has grown dependent suddenly becomes an implacable, deadly foe. At Zero Hour—the moment the robots attack—the human race is almost annihilated, but as its scattered remnants regroup, humanity for the first time unites in a determined effort to fight back. This is the oral history of that conflict, told by an international cast of survivors who experienced this long and bloody confrontation with the machines. Brilliantly conceived and amazingly detailed, "Robopocalypse" is an action-packed epic with chilling implications about the real technology that surrounds us.
"Robopocalypse" is slated to start filming next year and is expected to hit theaters on April 25, 2014.
What do you think of this casting news for "Robopocalypse"? Tell us in the comments section below or on Facebook and Twitter.