"Avatar" sequels could become a Chinese co-production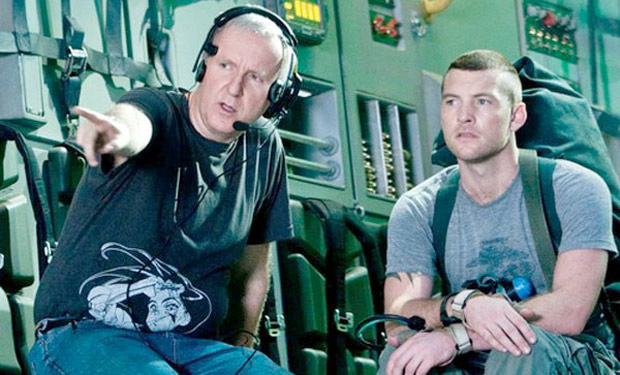 Posted by Terri Schwartz on
The "Avatar" sequels might be heading underwater, but they also could be headed to China.
James Cameron is currently handling pre-production of the movie, but he took the time to chat with The Hollywood Reporter to talk about his plans for the next two or three "Avatar" movies. Apparently he's thinking of having the films become a Chinese co-production, something we've seen other projects like "Iron Man 3" do to tap into the large Chinese market.
"Within five years, China could easily be as big a gross-revenue market for film as North America, and there are very specific economic incentives for having both Chinese content and Chinese co-production," Cameron said. "We are already funded on 'Avatar 2' and '3,' but if we qualify as a co-production, there might be some incentives in the percentage of revenue we can take out of China. We are running the numbers to see if that makes sense."
That would mean some slight changes for the next few "Avatar" films. If "Avatar 2," "3" and "4" were to be Chinese co-productions, then they'd have to incorporate Chinese actors. Cameron has some ideas for how they'll fit into the already defined universe.
"For Avatar, we can certainly use Chinese actors as performance capture actors because any accent issues will hide within the Na'vi accent," he said. "So we can have Chinese Na'vi; [and in the live-action sequences] we can also have Chinese actors who speak English in the film. We are projecting a future in 'Avatar,' and if you project that future out, it is logical that there would be a number of Chinese amongst the contingent on Pandora."
No word yet on when "Avatar 2" will hit theaters, but it likely won't be before 2015.
Do you think it's smart to make the "Avatar" sequels Chinese co-productions? Tell us in the comments section below or on Facebook and Twitter.