Adopt-A-Comic: Chris Gethard's Alf Campaign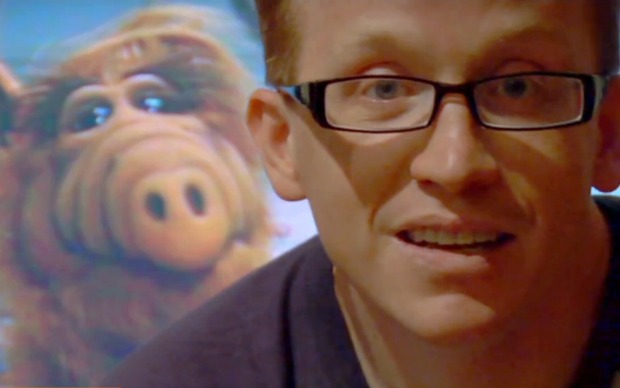 Posted by Melissa Locker on
You guys, Chris Gethard really likes Alf. You know, ALF, the 80s alien who fell to earth and decided to stay? The alien who really loves cats, but not like we love Kitties! and LOLcats, but more the way you and I like potato chips and smoothies. See for yourself:
Yeah, Alf ate cats, which is better than those Klaatu Barata Nikto blow-up-the-earth types of extraterrestrials, but not exactly desirable behavior in a house guest. So tell PETA if you must, but don't both saying a word about it to our adopted comic Chris Gethard, because he doesn't care. He loves Alf. He loves Alf SO much. And he's not kidding or being ironic or anything. Now, with the news that Alf, like all of our childhood favorites, is being re-booted and turned into a movie so the next generation can learn to love the most lovable alien since ET, Chris is determined to land a role in the film. To make that happen, he needs your help. Watch this video (no cats are harmed in the making of it) and find out first hand how much Chris loves Alf and what you can do to help him reach his dreams: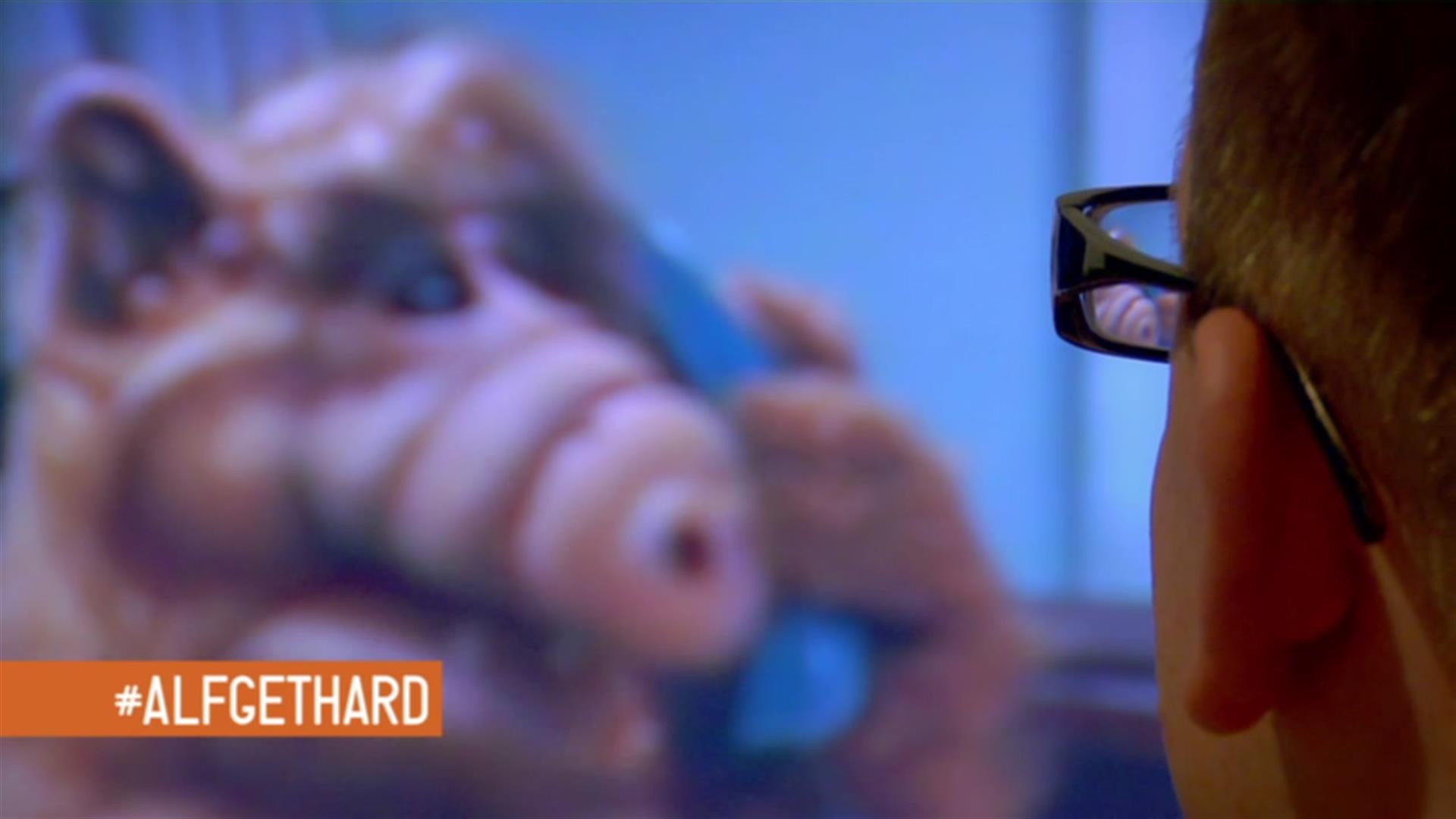 video player loading
.
.
.
Want the latest news from IFC? Like us on Facebook and follow us on Twitter @ifctv.