Watch: Why we needed to adopt comic Chris Gethard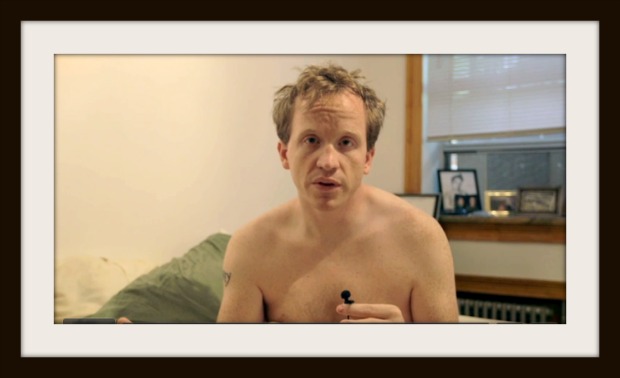 Posted by Melissa Locker on
We love Chris Gethard. That's why we adopted him into our IFC family. Once you see the bleak and tragic conditions in which he was existing, or, more factually, barely existing, you'll realize why he so desperately needed a kind and caring television network to take him in.
What is Adopt-A-Comic? Well, as you know, IFC is committed to great comedy and we wanted to shine the spotlight on comics we love and spare them from a life out of the spotlight. IFC has decided to adopt a comic every year. That's right, we will get to hang around with this "adopted comic" all year, because he is family and can't avoid us like some so-called "friends" or Facebook acquaintances.
This is our first year of bestowing the special honor and we had no choice but to choose Chris Gethard. When you watch the video, you'll see why. Not only does he not have a view from his back patio, but he also doesn't have a security system to keep our camera crews out, so we can all judge his choice of breakfast foods (chocolate chip oat bars for breakfast, what is this the jungle?!) Plus, his massage chairs don't recline a full 180 degrees. Thank gawd we were there to take him in and, for a few pennies a day, save him from his sad, miserable, life.
Watch this video and see for yourself why Chris needed to
Want the latest news from IFC? Like us on Facebook and follow us on Twitter @ifctv.