Tony Scott, famed Hollywood director, dead at 68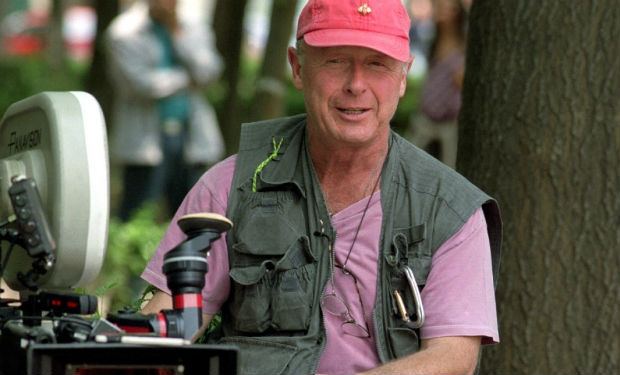 Posted by Brian Jacks on
Tragic news out of Hollywood as news reports have confirmed the passing of Tony Scott from apparent suicide. He was 68.
After an early career directing commercials, Scott exploded onto the scene with his second project, the 1986 Tom Cruise action vehicle "Top Gun." The wildly successful film became one of the year's highest-grossing pictures, and cemented the rookie helmer as one of cinema's premiere action directors.
In the years that followed, Scott would be associated with a plethora of hugely successful titles, including "Beverly Hills Cop 2," "True Romance," "The Last Boy Scout" and "Crimson Tide," the latter with frequent collaborator Denzel Washington. The 2000s would also bring a litany of crowd pleasers, including Will Smith's "Enemy of the State," "Man on Fire" and most recently, "The Taking of Pelham 1-2-3" and his last project "Unstoppable."
Alongside his elder brother Ridley, Tony Scott launched Scott Free Productions, co-producing a number of films including 2012's "Prometheus" and the hit television series "Numb3rs" and "The Good Wife."
According to the L.A. Times, Scott jumped from the Vincent Thomas Bridge in the Los Angeles suburb of San Pedro. A suicide note was reportedly left in his office.
Stay tuned to IFC.com for more on this developing story.
Leave your remembrances of Tony Scott in the comments below, or on Facebook or Twitter.