"Avengers" deleted scene shows Captain America coping with modern times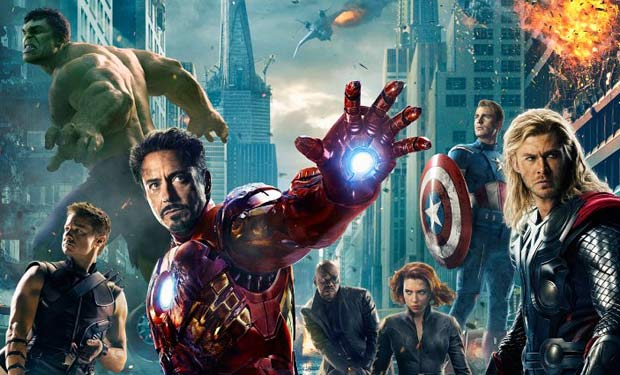 Posted by Terri Schwartz on
Another day, another tease at the special features that will be available on "The Avengers" Blu-ray.
This one comes courtesy of Latino Review and features an alternate introduction to Captain America in "The Avengers." It takes place before Nick Fury propositions him to join the titular crime-fighting team, and instead focuses on his trouble adjusting to the time gap between "Captain America: The First Avengers" and the present day. The scene includes some great moments like Cap considering calling his former love Peggy Carter and adjusting to the news that his former friend Howard Stark has died and been succeeded by his son Tony.
It also ties up some loose ends. Remember that blonde waitress included in the post-final battle interview sequence? Well, she actually had a scene earlier in the film that we can see here. Stan Lee also makes an alternate cameo appearance here, but we didn't like it too much.
We're pretty sure everyone can agree that Stan Lee's actual cameo in "The Avengers" was much better than this one. The self-referential quality of that clip works much better in the total film than this one does, since the deleted scene's Lee appearance isn't especially memorable. Plus we know he would never actually think Cap is a "moron."
Still, we understand why this scene got the axe, as much as we think audiences would have benefited from its inclusion. This clip is just the latest in a long series of special features that Marvel has released to tease the upcoming Blu-ray and DVD release of the film. You can find "The Avengers" available in stores starting September 25.
What did you think of this deleted scene? Do you wish it had stayed in the movie? Tell us in the comments section below or on Twitter.