"Star Wars" prequels get back-to-back 3D rerelease dates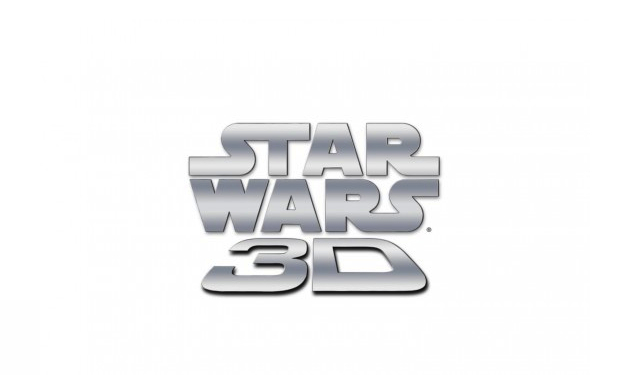 Posted by Terri Schwartz on
If you've been desperate to know when "Star Wars: Episode II" and "Episode III" would be getting their 3D rereleases, we've got some great news for you. During this past weekend at the Star Wars Celebration VI, it was announced that the last two prequel films would be returning to the big screen in back-to-back releases next year.
The release dates were confirmed on the "Star Wars" Facebook page. "Attack of the Clones" will hit theaters on September 20, 2013 and "Revenge of the Sith" is due out on October 11, 2013.
It's an interesting move for LucasFilm to make, and we can only see one reason for it: the original trilogy is being post-converted to 3D as well. "Star Wars: Episode I — The Phantom Menace" hit theaters earlier this year and made around $44 million, which is a decent pull for a 3D movie that came out more than a decade ago. We can expect the next two prequel films to do the same if not better, and then we're free to have "A New Hope," "Empire Strikes Back" and "Return of the Jedi" in theaters between 2014 and 2016.
Honestly, the sooner we can move past the new trilogy the better. It's not a secret that the prequels are a bit divisive, and "Phantom Menace" didn't look that great in 3D. Hopefully George Lucas is taking a page out of James Cameron's book and is lovingly converting the original "Star Wars" trilogy into 3D so it doesn't have the same problems "Phantom Menace" did. Then we can all anxiously await the likely 3D Blu-ray "Star Wars" boxed set that will likely be announced after these movies hit theaters.
Will you see "Attack of the Clones" or "Revenge of the Sith" in 3D? Tell us in the comments section below or on Facebook and Twitter.