"Metal Gear Solid" movie announced at 25th anniversary celebration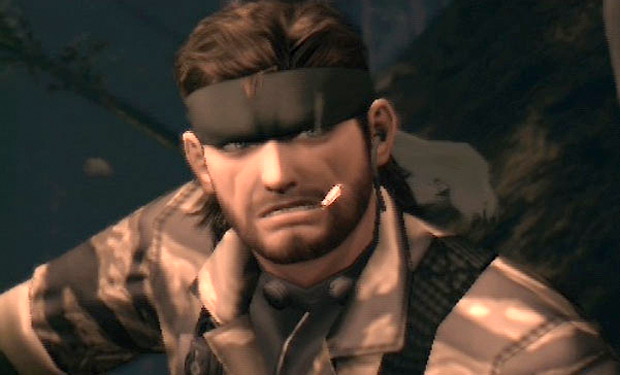 Posted by Terri Schwartz on
With one failed attempt already under its belt, "Metal Gear Solid" is again trying to make its way to the big screen.
At the 25th anniversary celebration for the game held recently in Japan, "Metal Gear Solid" creator Hideo Kojima announced that a feature-film version of the story that will be produced by "Spider-man's" Avi Arad and Columbia Pictures. This is the second time a Hollywood producer as tried to bring the story of Solid Snake to the big screen, as Michael De Luca tried and failed to adapt "Metal Gear Solid" back in 2008.
"For many years I fought to bring comics to theaters. Comic books are now biggest genre in cinema," Arad said according to Kotaku. "Video games are the comic books of today."
When IFC caught up with Arad back in June, he explained what he saw in "Metal Gear Solid" that he didn't see in a game like, say, "Halo."
"My problem with the 'Halo' games was that there was no face anywhere," he said of his decision not to pursue a big-screen version of the wildly popular "Halo" franchise. "I didn't know what to do with it. I thought about it a lot, because commercially it was huge. But when I look at things like 'Metal Gear Solid' and I'm reading the bible for it, and there's this Cain and Abel story and all this shit, I'm like, 'Now, that is a movie!'"
Arad is also currently working on adaptations of games like "Uncharted: Drake's Fortune," "Mass Effect," "inFAMOUS," "Twisted Metal" and "Lost Planet."
Are you excited about a "Metal Gear Solid" movie? Tell us in the comments section below or on Facebook and Twitter.