"Kick-Ass 2" reveals new poster, draws in Donald Faison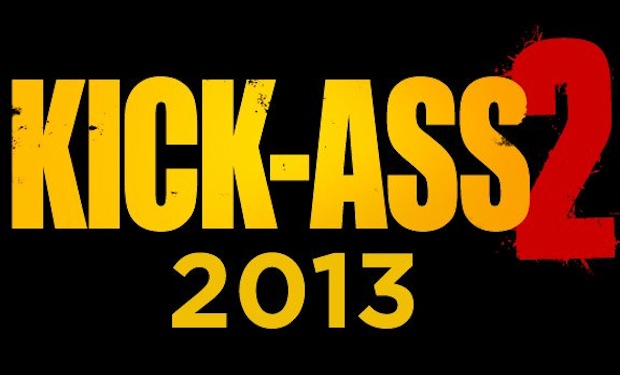 Posted by Terri Schwartz on
"Kick-Ass 2" is real, it's happening and it will be coming to theaters in 2013.
That's at least what the movie's Facebook page is telling us in its brand new poster, which you can see above. There's not much in the way of spoilers here, but the teaser does tout a 2013 release date.
That aligns with what we've heard about the project so far. "Kick-Ass 2" is planned to begin filming next month, and rumors say that those involved with the film are targeting a May 2013 release date. That's a surprisingly quick turnaround for a movie we've been waiting so long to see.
But at least casting is moving forward relatively quickly on the flick. Hot off the news that John Leguizamo had joined the cast as Red Mist's bodyguard Javier, Deadline is reporting that Donald Faison is also eying a part in the flick.
So far we've only been focusing on Red Mist's The Motherf–ker's gang of evildoers, but what about Kick-Ass's team, Justice Forever? Well, apparently Faison is interested in playing Doctor Gravity, one of Kick-Ass's allies in the fight against his archnemesis. Faison works best in supporting roles, so this seems like it could be a perfect fit.
"Kick-Ass 2″ will be based on Mark Millar's comic books "Hit-Girl" and "Kick-Ass 2," and will follow the continued adventures of the titular superhero. The sequel will be directed by Jeff Wadlow, with "Kick-Ass" director Matthew Vaughn still acting as producer. The movie's three main stars — Aaron Johnson, Chloe Moretz and Mintz-Plasse — will all be back to reprise their roles, and even Nicholas Cage will make an appearance.
Do you think Faison is a good fit for this film? Tell us in the comments section below or on Facebook and Twitter.