"Kick-Ass 2" gains Claudia Lee as "Brooke"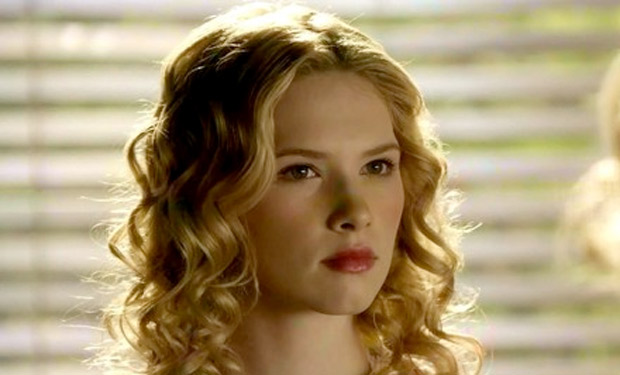 Posted by Terri Schwartz on
"Kick-Ass: Balls to the Wall" has gained yet another new cast member.
Unfortunately, this one isn't a member of either Justice Forever or The Toxic Mega-c–ts. Instead, Claudia Lee has been cast as just a normal young girl, unless she ends up being much more than she appears to be.
A press release about the casting announcement says that Lee will play a character named Brooke. She's "the ringleader of a teenage school posse," meaning that supervillains probably won't be the only baddies Kick-Ass and Hit-Girl need to face in "Kick-Ass 2."
"I am so blessed to be part of such a wonderful project," Lee said in the release. "I have always wanted to play a character that would surprise my fans, and Brooke will definitely accomplish that goal."
"Kick-Ass 2" features returning stars Aaron Johnson, Christopher Mintz-Plasse, Chloe Moretz and Nicolas Cage. It also introduces Donald Faison as Doctor Gravity, Robert Emms as Insect Man, Lindy Booth as Night-Bitch, John Leguizamo as Red Mist's bodyguard and Morris Chestnut as Hit-Girl's guardian. Jim Carrey is reportedly wanted for the role of The Colonel. Directed by Jeff Wadlow, it's due in theaters on June 28, 2013.
Do you think Lee is a good addition to the "Kick-Ass 2" cast? Tell us in the comments section below or on Facebook and Twitter.