Joss Whedon officially back to direct and write "The Avengers 2"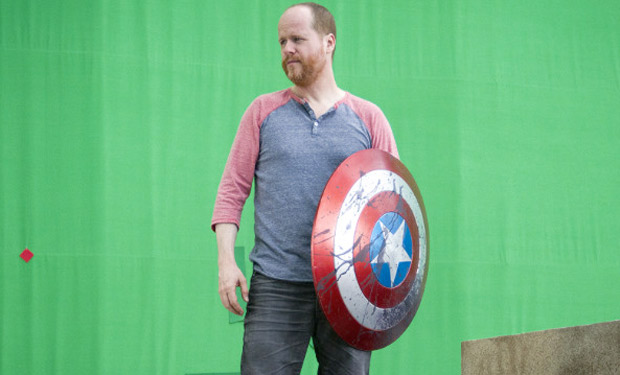 Posted by Terri Schwartz on
Joss Whedon is uncertain no more. The director is signed and sealed to both write and direct "The Avengers 2," which will likely be due out in theaters at some point in 2015. Now everyone who saw "The Avengers" can breathe a huge sigh of relief.
The news came on the Walt Disney Investors Conference Call, where Disney announced Whedon's big return. But they weren't done with the awesome news yet. It's almost more exciting (almost!) that Whedon will also be returning to television with a live-action TV series set that will air on ABC and be set in the Marvel Cinematic Universe.
Whedon had taken a break from television following the cancellation of "Dollhouse" and went on to turn to film for "The Avengers." We're glad it's Marvel who brought him back to television, a studio that is well aware of Whedon's talents and should give him the spotlight he needs to make a great TV series people actually watch while it's on TV. (RIP, "Firefly"…)
It's unclear what characters from the Marvel universe the TV series will focus on, but somehow we doubt it's going to be the main Avengers (though how cool would it be if they did make a cameo appearance every once in a while). That means it likely will include some second or third tier superheroes who wouldn't warrant their own films, but could thrive on television. And since the Marvel comic book universe is so big, it would be easy to rotate in or out characters if a certain one isn't working. Consider us sold on this project already.
Back in May when "The Avengers" had just been released, Whedon had admitted that he felt he needed some time away from the Marvel universe before committing to another film.
"You know, I'm very torn," Whedon told The Los Angeles Times. "It's an enormous amount of work telling what is ultimately somebody else's story, even though I feel like I did get to put myself into it. But at the same time, I have a bunch of ideas, and they all seem really cool."
We're glad you're back, Joss.
Are you as excited about this news as we are? Tell us in the comments section below or on Facebook and Twitter.