The Independent Spirit Awards will be held February 23, 2013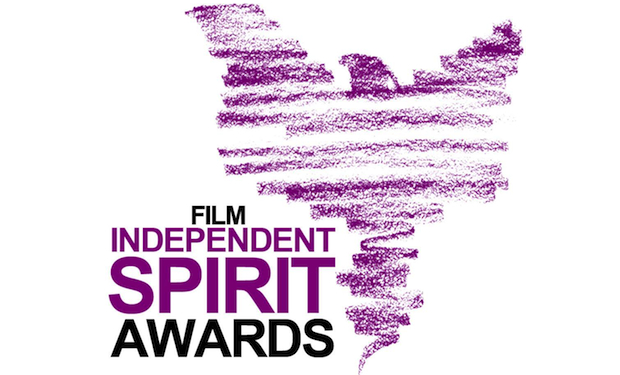 Posted by Terri Schwartz on
Crack open your bottles of Jameson, because the 28th annual Film Independent Spirit Awards have officially been announced!
The upcoming awards show will be held on February 23, 2013 (the day before the Oscars) and will air exclusively on IFC. Submissions are being accepted starting yesterday and the nomination pool will continue to be open until the regular deadline of September 18, with the final deadline being October 16. Nominees will be announced on November 27.
This past year's ceremony was hosted by Seth Rogen, with "The Artist" bringing home top prizes including Best Feature, Best Director, Best Male Lead and Best Cinematography. "The Descendants" took home Best Screenplay and Best Supporting Female, while Michelle Williams won Best Female Lead for "My Week With Marilyn" and Christopher Plummer won Best Supporting Male for "Beginners."
The full list of award categories includes Best Feature, Best First Feature, Best First Screenplay, Best Director, Best Screenplay, John Cassavetes Award (given to the best narrative feature made for a budget under $500,000), Best Male Lead, Best Female Lead, Best Supporting Male, Best Supporting Female, Best Cinematography, Best International Film, Best Documentary, and the Robert Altman Award. The Filmmaker Grants include the Someone to Watch Award, Truer Than Fiction Award, and Piaget Producers Award.
This year's sponsors include Piaget and Jameson. We'll be interested to see what independent films make the cut this year, though if we were betting people we'd put plenty of money on "Beasts of the Southern Wild."
Who do you hope gets nominated for the Spirit Awards this year? Tell us in the comments section below or on Facebook and Twitter.